A 300-foot-long Parkway shrimp po-boy? Come and get it.
Yes, it's dressed, and free to boot.
If you're a fan of Parkway PoorBoys, this one is the big one. Yes, it's dressed, and free to boot.
According to The New Orleans Advocate, the famous bar and restaurant is planned to celebrate the city's tricentennial by making a po-boy made of 175 pounds of shrimp, and 130 loaves of Leidenheimer bread.
"If someone says why, I just say why not? Who's going to argue with someone giving away a 300-foot shrimp po-boy?" Justin Kennedy, Parkway manager told The Advocate.
While the po-boy is free, you've got to get a good brew to wash all that french bread down. Proceeds from a special beer from NOLA Brewing Company will go to the Al Copeland Foundation to support cancer research.
The event is set for Tuesday, Oct. 30. For the regulars who know Parkway is closed on Tuesday, it still is. This event is taking place outside. The po-boy building starts at 4:30 p.m.
Getting there
538 Hagan Ave, New Orleans, LA 70119, USA
Hours
Mon-Tue Closed
Wed-Sun 10am–6pm
On this episode of Eat Play Stay Orlando explore what's new in the Northern part of town. Sanford has a plethora of breweries, bars, and delicious dining options to choose from.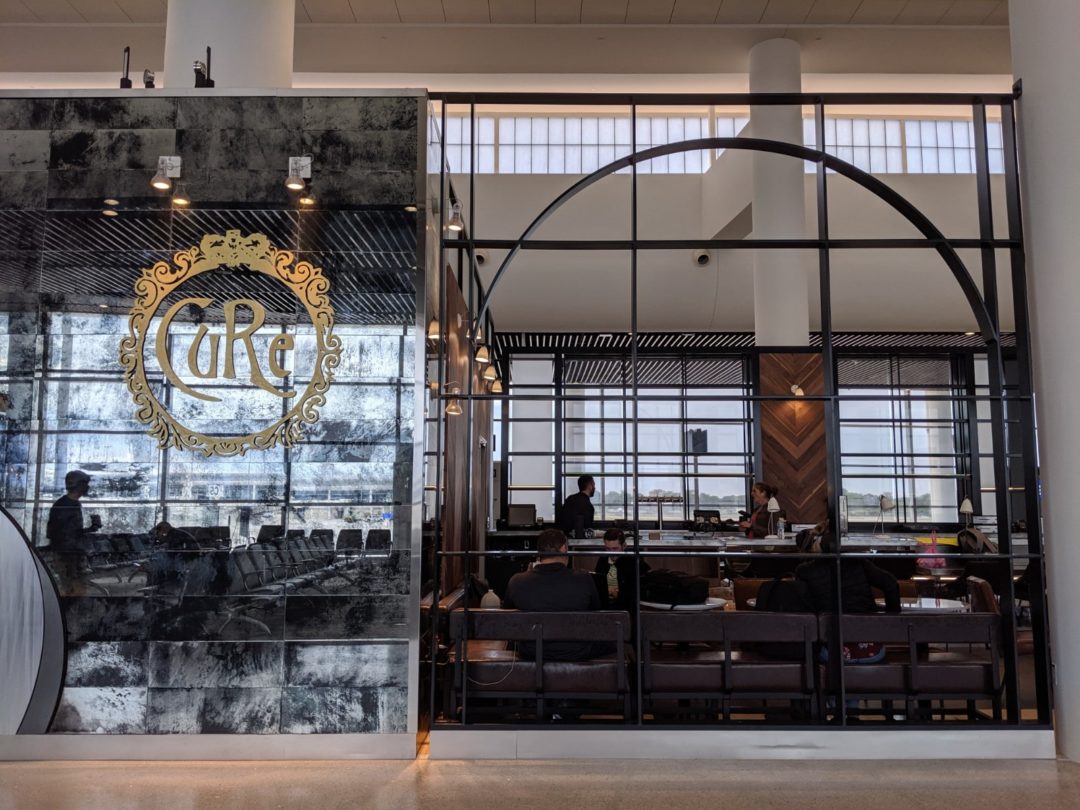 Time. Most of us don't have a lot of that. Even less so when we're rushing to make a flight. There are still plenty of tasty options for the less leisurely travelers among us, though it helps to know where to find them.