With the Pelicans having the top spot in the NBA draft, we've definitely got something to celebrate, and there's been a lot of buzz about who is coming to town — Zion Williamson.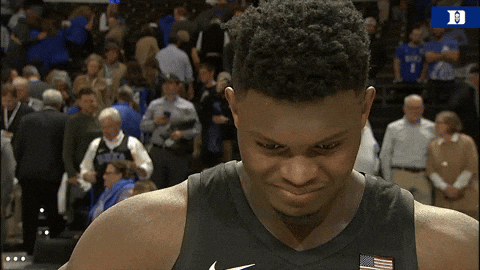 But what is the Pelicans' wingspan?
According to Popeye's Louisiana Kitchen, 77 boneless wings.
Or more accurately, 82 inches (or 6 feet and 10 inches). And because NBA draft watch parties typically include chicken wings, the fast food chain is soaring to new heights to fly above the typical watch party. Popeyes announced Wednesday it'll be selling the "Wingspan Box" on NBA draft day, and the container measures in that whopping 6 feet and 10 inches of chicken. Yes, seriously.
The nearly $75 box comes with 77 boneless wings, 11 biscuits and 11 servings of fries. SO YOU WILL HAVE TO SHARE IT.
Or don't.
But have your emergency contacts available and on standby in your phone.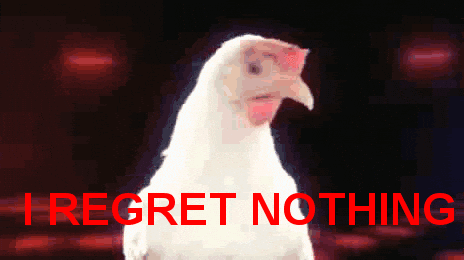 It is ONLY available while supplies last and ONLY available at the Canal Street location on June 20 — aka draft day.
So how much will it cost you? $74.69.
Let us know where to meet you if you need help getting rid of all those wings. 😂
Popeyes Louisiana Kitchen
Getting there
621 Canal St, New Orleans, LA 70130, USA
Hours
Mon-Thu 10 AM – 11 PM
Fri-Sat 10 AM – 1 AM
Sun 10 AM – 11 PM