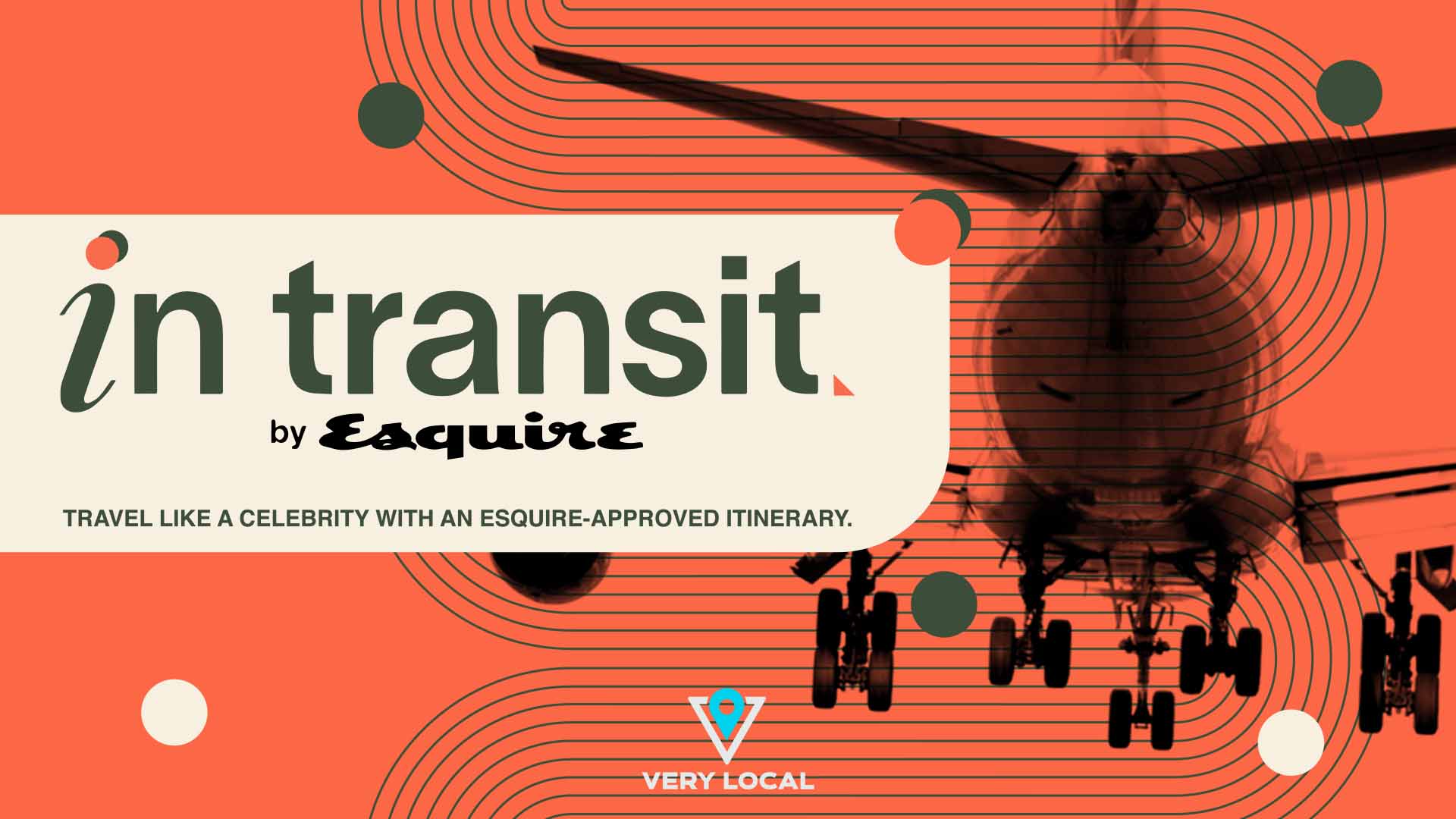 Host Dave Holmes meets celebrity guests at the airport bar to discuss must-do activities, dining, nightlife, and things to do in cities across America. So when you're ready to board your next flight, you'll have an Esquire-approved itinerary.
Where to watch In Transit
In Transit is available exclusively on the Very Local app.
Very Local is a streaming app that offers 24/7 access to local news, weather, and original series. Download the Very Local app for FREE on your Roku, Amazon Fire TV, Apple TV, or Android TV.
Looking for more travel-inspired stories?
Check out our show Eat Play Stay. The original series transports viewers to fabulous weekend getaway destinations and showcases the best eateries to visit, activities to discover, and the most comfortable places to rest your head.