Mardi Gras Parade Live Stream
STREAMING ON VERY LOCAL FEB 21
The Carnival event, Mardi Gras in New Orleans is an annual celebration known across the nation for its vivid imagery and unmatched culture. Don't "Pass a Good Time" this Mardi Gras. Join the festivities from the comforts of your couch with the Very Local app.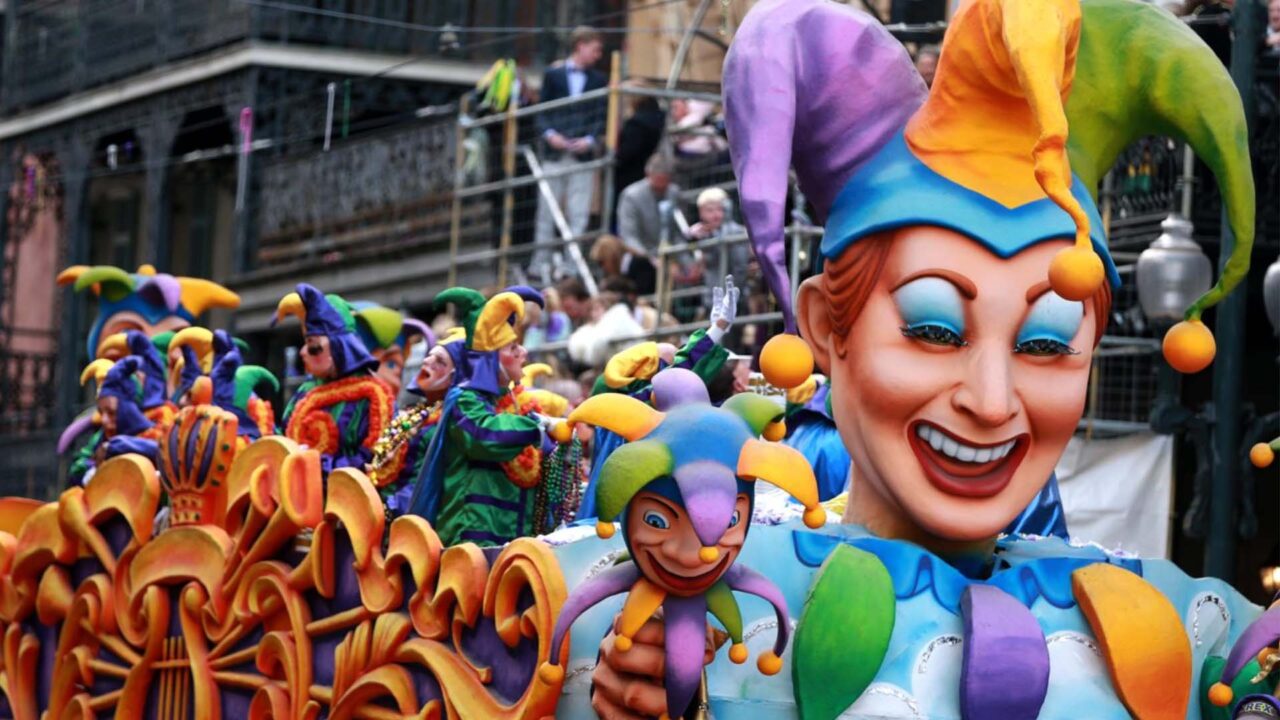 Watch the New Orleans Mardi Gras Parade Streaming Live on Very Local
Local New Orleans news station WDSU will be providing live coverage of all Mardi Gras parades taking place on Tuesday February 21st, 2023. The Mardi Gras Parade Live Stream only available on the Very Local app will take you throughout New Orleans, Metairie and the Northshore.
Where To Watch Mardi Gras Live
"Mardi Gras Live " is streaming live on the Very Local app.
Very Local is a streaming app that offers 24/7 access to local news, weather, and original series. Download the Very Local app for FREE on your Roku, Amazon Fire TV, Apple TV, or Android TV.
Follow Very Local on Facebook and @VeryLocal on Instagram for more.