AVAILABLE TO STREAM NOW ON THE VERY LOCAL CHANNEL
Stitch shares heartwarming and inspiring stories from around the country, stitching together the fabric of America. From inspiring tales of perseverance to good Samaritans helping neighbors to trailblazers improving their communities, Stitch showcases the feel-good and do-good that make up our American story. 
Where to watch Stitch
Stitch is available exclusively on the Very Local channel.
Very Local is a streaming channel that offers 24/7 access to local news, weather and original series. Download the Very Local app for FREE on your Roku, Amazon Fire TV, Apple TV or Android TV.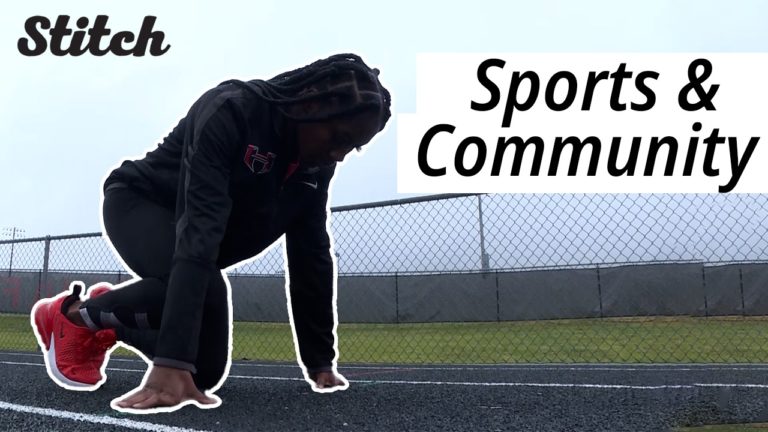 Sports create pockets of communities all across our country. For people of all ages who love the game, it's more than just exercise: it can give hope, support, inspiration and a future
Looking for more inspiring stories? 
Check out our show Finding Adventure to see host Kinga Philipps help others step out of their comfort zones and explore the outdoors. Eat Play Stay for Getaway inspiration and What's on the Menu for culinary content sharing chef stories.