Call it a Christmas bonus! The Louisiana Treasury Department is making it rain to the tune of $15 million for at least 90,000 who have unclaimed money, according to a report from WWL-TV.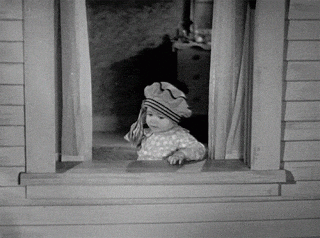 State Treasurer John Schroder said his department started mailing out the checks last week and will continue throughout November.
The money really, isn't "free," it comes from the department trying to clear out its backlog of unclaimed property. Usually, residents would have to file a claim and submit the request, which would then be verified by the treasury. But a new law allowed the Department of Revenue to share its database of current and correct addresses with the treasury, making it easier to match up residents with the right address.
Schroder said residents who are owed more than $1,500 will be contacted by the treasurer's office to start the claims process.
Residents can always visit the state treasurer's page here to see if they have unclaimed property.
You can read more about this story by clicking here to visit WWL-TV's website.
Meanwhile, we're over here like….