5 Top Places to Order Wings for Delivery in New Orleans
Celebrate National Wing Day without leaving your couch!
It's National Chicken Wing Day. Yes, another made up holiday, but at least it comes with deals.
Wing Stop is offering 5 free wings, but only before 5 p.m.
https://www.facebook.com/Wingstop/videos/10156734278604674/
But most of the deals are at chains like Hooters, Wing Zone or Buffalo Wild Wings (which are all available for delivery on Waitr, depending on your location), outside the city. If you're not looking to head to the 'burbs for wings, then you can get them delivered and never have to leave the house. (Of course, if you aren't looking to have your wings delivered, you know we will always tell you to go to Manchu.)
Our top 5 wing picks that you can have delivered right to your door:
Bayou Hot Wings (Door Dash, Waitr)

We Dat's Chicken & Shrimp (Door Dash, Uber Eats)

St. Lawrence Restaurant & Bar (Uber Eats)

Sweet Things & Grill (Uber Eats)

Vegan Chef NOLA (if you want the taste and texture of a saucy wing, try their cauliwings) (Uber Eats)
What's your go-to wing spot in the city? Share it with us on Facebook.
On this episode of Eat Play Stay Orlando explore what's new in the Northern part of town. Sanford has a plethora of breweries, bars, and delicious dining options to choose from.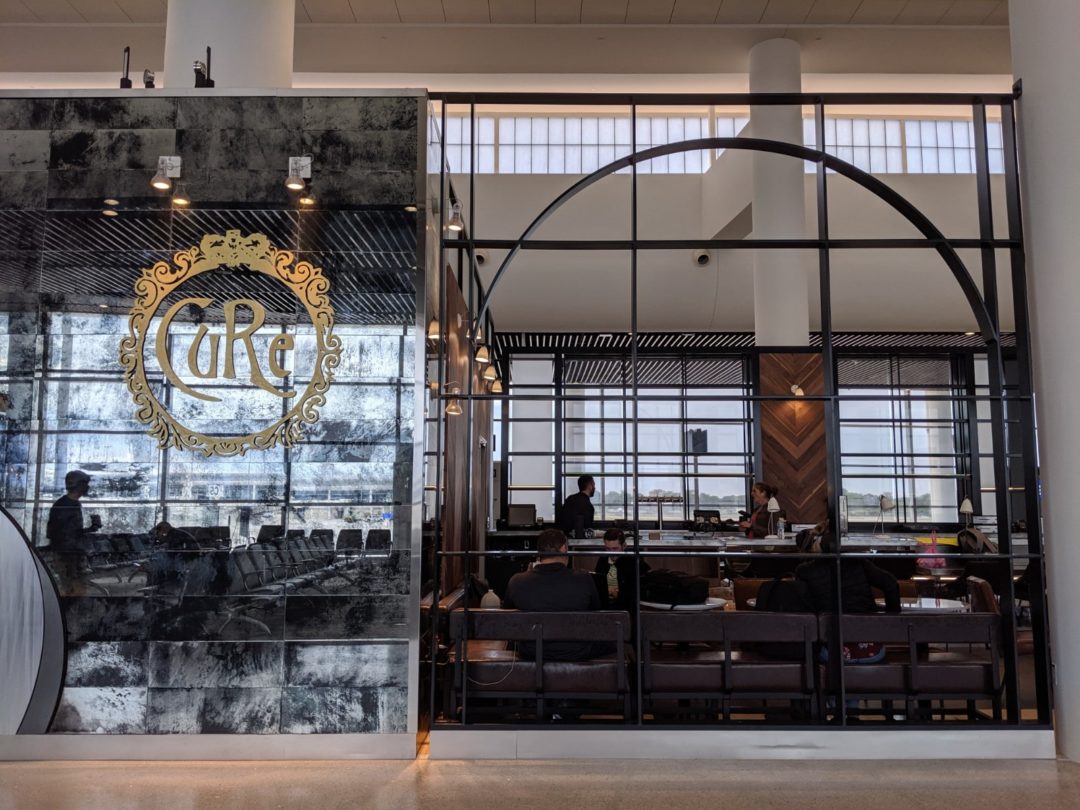 Time. Most of us don't have a lot of that. Even less so when we're rushing to make a flight. There are still plenty of tasty options for the less leisurely travelers among us, though it helps to know where to find them.