You read right: a 500-foot-sandwich.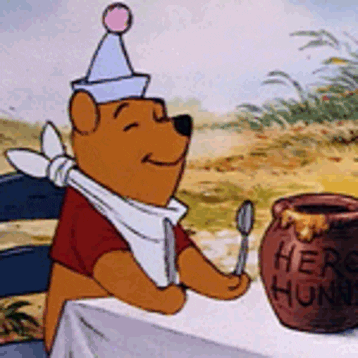 If you thought the 300-foot shrimp po-boy was a doozy, you might want to check this one out.
Three companies that represent staple po-boy ingredients are coming together to celebrate National Sandwich Day.
Chesesi Brother will provide the meats, Leidenheimer Baking is throwing in their flaky french bread and Blue Plate mayonnaise will provide the fixings to hold it all together.
At 500 feet, it'll top last year's sandwich which measured up at 352 feet and 11 inches. Perspective: One Shell Square is 697 feet tall. The Sheraton Hotel is 490 feet.
A sandwich bigger than a skyscraper. (* stomach roaring with hunger *)
This year's celebration will also include a sandwich eating contest.
Everyone is invited to come get their own sandwich to celebrate, with options including ham and roast beef in both traditional and Cajun varieties. A bottle of water will also be given away to help wash everything down.
"We are grateful for the opportunity to continue to partner with Chisesi and Leidenheimer, two of New Orleans' best family-owned food businesses," said Beth Mauterer, marketing manager for Blue Plate Mayonnaise.
People can also enjoy the sounds of the Storyville Stompers Brass Band from 4-5 p.m., and cheer on the participants of a sandwich eating contest at 5 p.m.
The giveaway starts Friday, Nov. 2 in Lafayette Square at 5:30 p.m. Bring your napkins.
Getting there
S Maestri Pl, New Orleans, LA 70130, USA
Hours
Mon-Sun 6am–10:30pm