Surely, you remember Disney's attempt at gumbo a few years ago which included kale. No comment.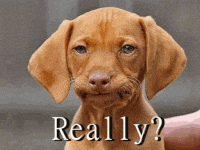 Well, now there's a new menu item at Disney World's Port Orleans Resort: a beignet burger.
Yep. Between two circular pieces of fried dough and powdered sugar sits a burger, dressed with cheese, bacon jam, lettuce, pickles and onions. For sides, you get french fries and coleslaw.
The burger is making the rounds on social media, and reviewers say it's pretty good.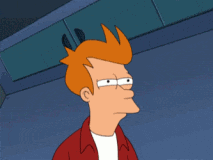 It reminds us of the king cake burger, which, honestly, wasn't that bad.

Would you try it?