It's baack! April 23 is Gobblerito Day at Mad Mex
Celebrate spring with a Thanksgiving dinner-in-a-burrito and an apple cider margarita
Celebrate spring with a Thanksgiving dinner-in-a-burrito and an apple cider margarita.
Forget the groundhog up in Punxsutawney. The new sign of spring is the annual spring landing of the Gobblertio at Max Mex. For the past few years, Mad Mex has been bringing back this Thanksgiving favorite for a spring appearance.
https://www.facebook.com/MadMexShadyside/photos/a.194455213909947/2308654005823380/?type=3&theater
Yes, Pittsburgh, for one day only, you can celebrate Thanksgiving in April. The Gobblerito is the much-loved Thanksgiving dinner-in-a-burrito that MadMex offers each fall. But according to the Mad Mex website, Tuesday, April 23, 2019, is Gobblerito Day.
Can't wait for fall for the Gobblerito to return? Once per spring we bring back our burrit-o-plenty for a single magical Tuesday in April.
The Gobblerito is a complete Thanksgiving bundle of juicy, house-roasted turkey, creamy black bean mashed potatoes, rich bread stuffing and buttery corn, all wrapped in a tortilla and drenched in gravy. Jellied cranberry sauce is on the side.
We're also bringing back Apple Cider margaritas (complete with caramel rim) for one day as well.
Gobblerito Love
If you haven't met the Gobblerito yet, here is a sampling of love letters to this Thanksgiving treat…
https://www.instagram.com/p/Bpcq92ZAhcs/
Gobblerito from @MadMexRobinson last night was a dream come true. So amazing pic.twitter.com/ss1V65aeJ3

— 👉Matty Coop (@therealmcooper) November 22, 2015
An important Google calendar for the food lovers of Pittsburgh
Never miss another Gobblerito Day again! While researching this post, we stumbled upon this handy Google calendar of BigBurrito events. You can subscribe and view all of these important dates with your own calendar.
We tried Chicago Dogs, Spicy Chili Dogs, Buffalo Dogs, Reuben Dogs, and more across the Orlando area to find the best hot diggity dogs.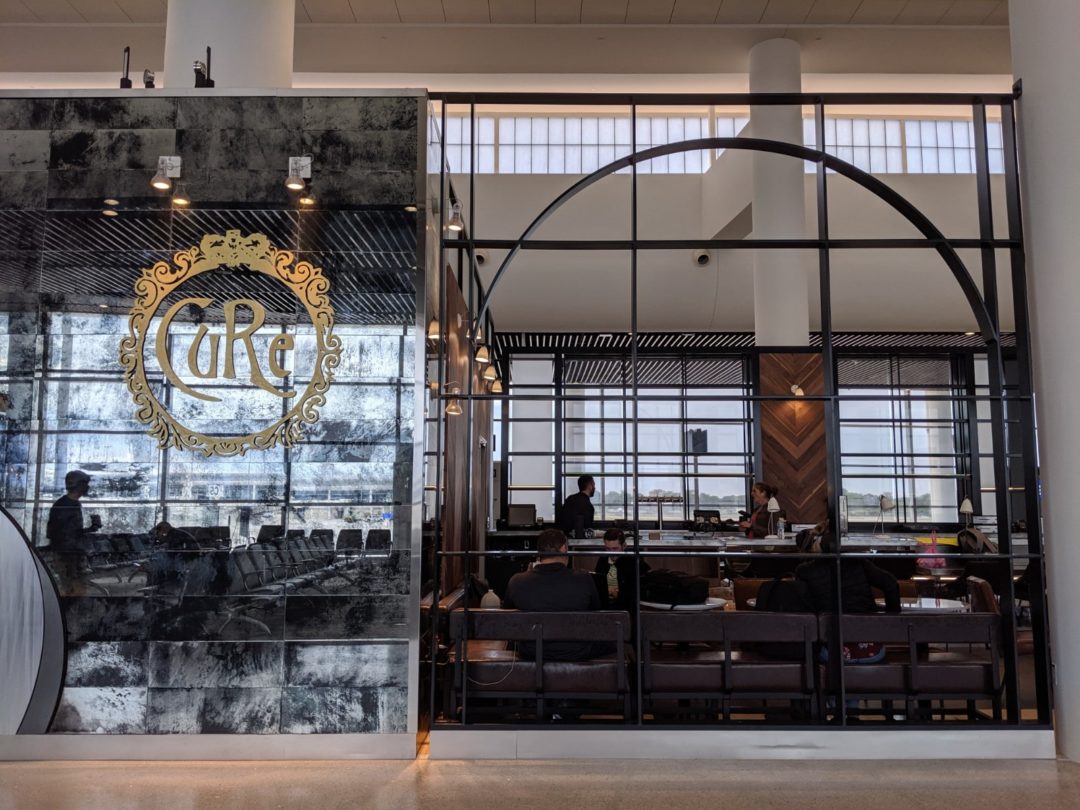 Time. Most of us don't have a lot of that. Even less so when we're rushing to make a flight. There are still plenty of tasty options for the less leisurely travelers among us, though it helps to know where to find them.
Let's talk international food from Korea, Thailand, India, Uzbekistan and more! This isn't your typical takeout box.
Homestead's Golden Age Beer Company is in business to shine a light on the time-honored brews.