It's Carnival season!
At its core, Carnival is about excess. Excess king cake, excess alcohol, excess fun. But you know what doesn't come in excess? Money. All through Carnival, you're getting paid exactly the same, and with King's Day right after Christmas, our wallets simply haven't had time to catch up. 💸
There are levels to this Carnival thing. Top-tier celebrating happens at balls, where you gather with your krewe and party all night long. Lots of drinking, lots and lots of drinking, in formal wear, adorned with those flashy beads that you'll never see again. But how do you fit buying an outfit, alcohol, food… a whole BALL, into your budget?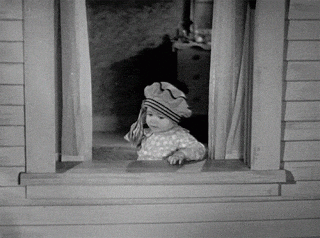 First, you should decide what kind of ball you want to attend. If you're ballin' on a budget, smaller-to-medium krewe balls might be the move.
The Krewe of Pygmalion's festival, which immediately follows its parade on Saturday, Feb. 23, is held at Generations Hall, a considerably smaller venue than the Superdome or Convention Center. The festival's dress code is CASUAL, which means you won't have to fork over extra bucks on a tux or gown. This year, performers include The Ying Yang Twins, Luci Martin, The Boogie Wonder Band and the Molly Ringwalds.
Another option for a smaller ball is to attend one for a marching group instead of a krewe. This year, tickets for the Pussyfooters Blush Ball start at $40, and the 610 Stompers host an annual debutante ball at Mardi Gras World.
If you really want to live up to the "go big or go home" mentality, all of the larger krewes hold coronation balls throughout the season. Be prepared to put some money into it if you're going this route, though. Tickets for the most popular balls run upwards of $100 per person, and you'll still have to bring your own liquor, eat beforehand, or pitch in with your table to get catering.
Many larger krewes only offer tickets to their members, or you have to know someone in the krewe to get a ticket. Endymion offers tickets to the public and has its ball in the Mercedes-Benz Superdome. Be prepared for lots of traffic, but one of the highlights of this ball is that the parade comes to you. Endymion's massive (and gorgeous) floats usually get to the Superdome around 10 p.m., so be prepared to get there before that to get the most out of the experience. This year's headliner will be Mr. All Night Long himself, Lionel Ritchie.
Almost any ball you attend will be BYOB, so make sure you've got room in your cooler for liquor, mixers and WATER. Some places, like the Superdome, have a size limit on coolers, and styrofoam coolers aren't allowed.
A favorite and quick fix for food is grabbing a family meal from Popeyes, and walking into a place with a tux on and a ten-piece in hand is Carnival goals, really. Plus, your table will thank you if it's their first run at a ball and they haven't thought it all out yet.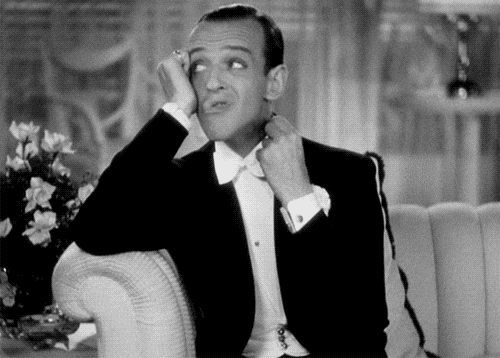 Be sure you've got a designated driver in the group, or be prepared to put aside some money for an Uber or Lyft at the end of the night to get home safe. It's always a good idea to ride the streetcar downtown to get to the ball and walk a little further away from the Convention Center to avoid traffic when you have someone come pick you up.
Remember, the most important part of balllin' is having fun! With a little planning and patience, everyone can ball on a budget.