EVENT 9/7: Blue Sparrow Braddock's Inspired Sandwich
Here's how you can join Very Local and Blue Sparrow for a one-day, off-menu sandwich special at BG Open Air - located behind Brew Gentlemen in Braddock.
What happens when Pittsburgh's global street food truck, Blue Sparrow, decides to go off-menu and find inspiration in a local neighborhood?
Stop No. 2 of our specialty sandwich series, Local x Global: BRADDOCK is a rare opportunity for you to taste what happens when Luke Cypher, head chef and owner of Blue Sparrow, is inspired by the town of Braddock.
On Saturday, Sept. 7, join us at Brew Gentlemen's Open Air outdoor space. Taking inspiration from a steelworker's lunch, this sandwich will be beer-braised ham on a homemade bun. You can pair it with a beer for $12. Preorder your sandwich here: https://bit.ly/braddocksandwich
https://www.instagram.com/p/BzJeAsXH5hy/
The first stop on this passport to Pittsburgh was in June, where we feasted on a kielbasa, house kraut, mustarda, and hot pepper cheese pressed sandwich seared in kimchi butter under the iconic "Welcome to Deutschtown" mural on the side of Allegheny City Brewery.
https://www.instagram.com/p/ByP6nMThzAP/
For those of you familiar with Blue Sparrow's current menu offerings, you know that Cypher and his team typically serve items such as japchae noodles, bibimbap, or a burger with a ramen noodle bun — global street food. They make everything from scratch – from their banh mi bun to their kimchi – and this will be no exception.
You can preorder your sandwich here: https://bit.ly/braddocksandwich

The details:
Local x Global: BRADDOCK
Date: Saturday, September 7, 2019
Time: 4:00pm to 10:00pm
Location: Brew Gentlemen Open Air (BG Open Air is located in the alley behind Brew Gentlemen's main taproom. Look for the gray warehouse and white painted sign.)
308 Fifth St.
Braddock, PA 15104
You can preorder your sandwich here: https://bit.ly/braddocksandwich
Getting there
512 Braddock Ave, Braddock, PA 15104, USA
Hours
Mon-Wed Closed
Thu-Fri 4–9pm
Sat 12–9pm
Sun 12–5pm
On this episode of Eat Play Stay Orlando explore what's new in the Northern part of town. Sanford has a plethora of breweries, bars, and delicious dining options to choose from.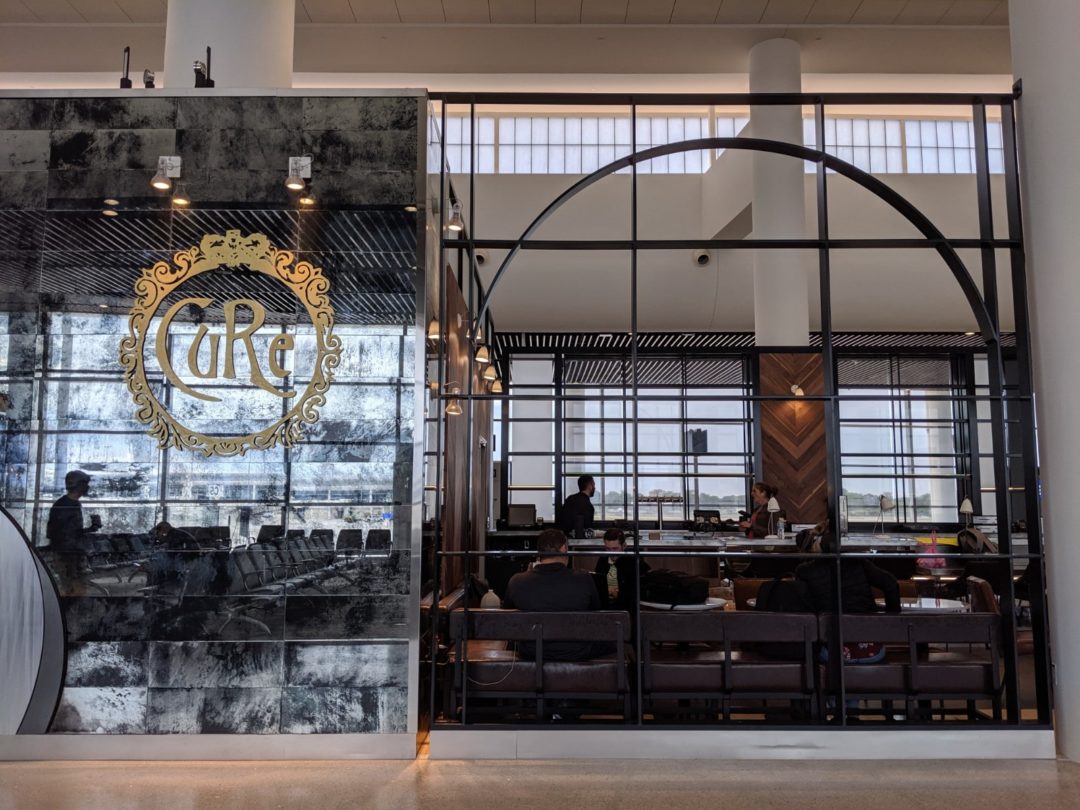 Time. Most of us don't have a lot of that. Even less so when we're rushing to make a flight. There are still plenty of tasty options for the less leisurely travelers among us, though it helps to know where to find them.
Let's talk international food from Korea, Thailand, India, Uzbekistan and more! This isn't your typical takeout box.
Homestead's Golden Age Beer Company is in business to shine a light on the time-honored brews.