The Facebook announcement says it all: "For obvious reasons" Boycott Bowl has to go down.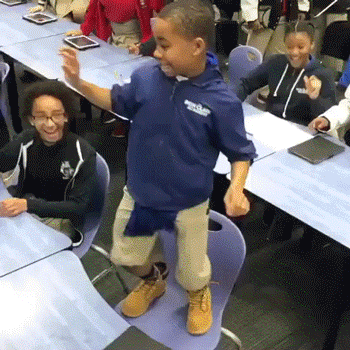 In the spirit of doing everything else other than watch the game we're supposed to be playing in Super Bowl, the Boycott Bowl is pulling in big names like Choppa to celebrate the city, and all of the proceeds will be going to The NORD Foundation to coach and equip the next generation of New Orleans champions, the Facebook announcement said.
Other performers include:
Shamarr Allen & The Underdawgs (Hit The Sean Payton)
Partners 'N' Crime and The Big EZ Band (Pump Tha Party, New Orleans Block Party, Shake It Like A Dog)
Rockin Doopsie
Fred from Cowboy Mouth
The Vettes
Ricky B (Shake For Ya Hood)
Flow Tribe
Khris Royal & Dark Matter
Dash Rip Rock
Grammy Nominee 5th Ward Weebie
Kermit Ruffins
Organizers said the party Sunday, Feb. 3 will take place on Fulton Street between Girod and Lafayette Streets and starts at noon. Click here for more information.
"This event is turning lemons into lemonade which we do here so well," said Walter "Kango Slim" Williams of Partners 'N' Cime via a release. "When the city of New Orleans decides to do something together there is nothing we cannot achieve."
Individual tickets to the event are $10 and VIP tickets are available for $50.
Still want to go to a #PettyParty but want to avoid downtown? Check out a list of smaller anti-Super Bowl shindigs here.