Celebrating Oktoberfest in the Crescent City: What You Need To Know
Here's how to get in on the fun, without catching a flight to Munich:
Cheers! With the cool weather starting to kick in, it's the perfect time to grab a few brews.
If you were wondering, Oktoberfest is a time to celebrate Bavarian traditions, including traditional food, music, and here in New Orleans, even a wiener dog race.
Here's how to get in on the fun, without catching a flight to Munich:
Deutsches Haus' Oktoberfest
You're probably thinking, 'Wait, didn't Deutsches Haus close so they could move?' The answer is yes, but that doesn't stop anything.
The fest is now taking place at their new place on Bayou St. John, across from City Park. You can get German food, drinks, souvenirs and a kids corner until sunset.
This weekend, there's a dachshund race. That's right.

Because what's cuter than a wiener dog running "fast"? We can't think of anything either.
Urban South Brewery's Oktoberfest Lager

Urban South describes this as a "full bodied, malty Märzen celebrating the Oktoberfest season. " You can get a can at local retailers or head to their Tap Room on Tchoupitoulas Street.
Port Orleans Brewery Kolsh
On tap at the brewery's Tchoupitoulas tasting room, this beer is hailed as a "light and slightly fruity German style ale. Crisp and clean with a slight toasted wheat flavor."
Trinity Lutheran Church's Oktoberfest

The church in Algiers Point will be celebrating on the last weekend in October. The best deal is the $15 Oktoberfest plate, complete with bratwurst, sauerkraut, German potato salad, pumpernickel bread and apple strudel.
On this episode of Eat Play Stay Orlando explore what's new in the Northern part of town. Sanford has a plethora of breweries, bars, and delicious dining options to choose from.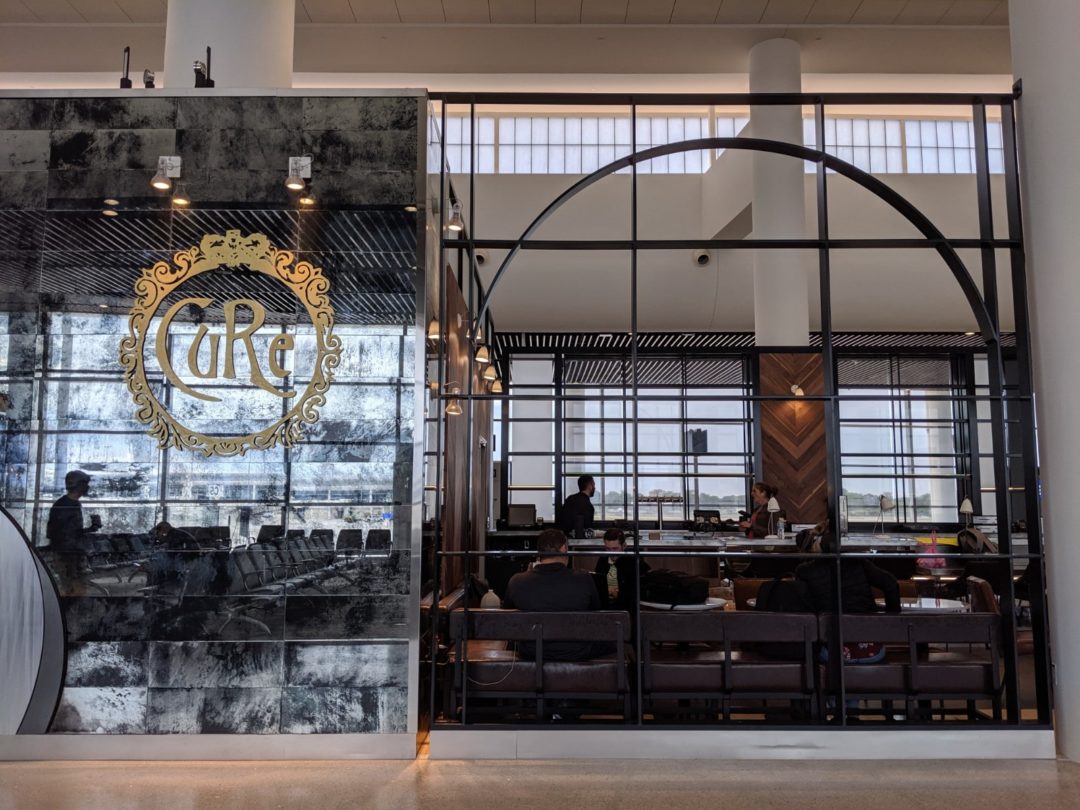 Time. Most of us don't have a lot of that. Even less so when we're rushing to make a flight. There are still plenty of tasty options for the less leisurely travelers among us, though it helps to know where to find them.