"You used to call me on my shellphone…"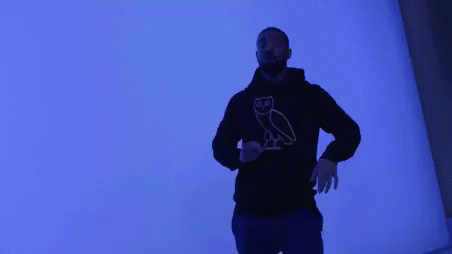 But really, after two of these drinks, you might want to put your phone away to avoid texting your ex.
Audubon Aquarium is offering grown-ups the chance to see the famous Weeki Wachee Mermaids on the night of Nov. 8 in a so-fin-sticated and kid-free experience at the "Mermaid Saloon."
Part of the package are two speciality cocktails; the Mertini and the Pirate Punch.
The Mertini is a play on a classic martini, with passionfruit puree, pineapple juice and blue curacao. Pirate Punch is a play on an Indonesian Rum Punch, with four different types of rum.
Mertini
1.5 oz. coconut rum
1 oz. Blue curacao
1 oz. passionfruit puree
1/2 oz. lime juice, squeezed
Shake, serve in a martini glass. Garnish with starfruit. And enjoy!
Pirate's Punch
1 oz. coconut rum
.5 oz. dark rum
.5 oz. spiced rum
.5 oz. Jamaican dark rum
1.5 oz. pineapple juice
1 oz. orange juice
Shake, serve on the rocks in a tiki glass.
Click here to find out more info about the Mermaid Saloon and how to get tickets!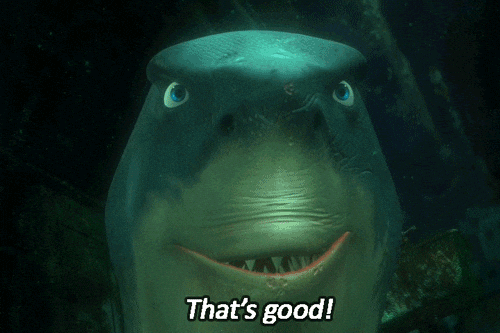 Audubon Aquarium of the Americas
Getting there
1 Canal St, New Orleans, LA 70130, USA
Hours
Mon 10am–5pm
Tue-Wed Closed
Thu-Sun 10am–5pm