Come to our house for Friendsgiving at The Shop at the Contemporary Arts Center!
It's a 3-course dinner party with unlimited cocktails, and you don't even have to cook or clean up!
So you want to get your friends together for a big dinner party before the holidays with your families, but oh the cooking, the cleaning, the remembering to invite everyone… it's just a lot.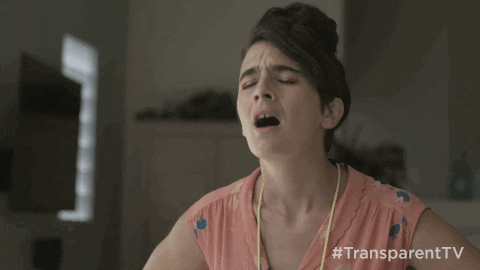 Well, Very Local New Orleans is inviting you and your friends over for dinner at OUR HOUSE on Saturday, Nov. 16, in the gorgeous space in The Shop at the Contemporary Arts Center.
It's a three-course dinner party with a menu curated by author, host and TV personality Chef Toya Boudy.
Tickets include food and unlimited cocktails featuring local liquor from Seven Three Distilling Co.
View this post on Instagram
We're so excited to come see you at our place! Click here for more information and to get your tickets.
Getting there
900 Camp St 3rd floor, New Orleans, LA 70130, USA
Hours
Mon-Fri 9am–6pm
Sat-Sun Closed
On this episode of Eat Play Stay Orlando explore what's new in the Northern part of town. Sanford has a plethora of breweries, bars, and delicious dining options to choose from.
Live on the Westbank but still want to get a Dong Phuong king cake? No worries.