Crawfish for Cancer touts open bar, unlimited mudbugs for a good cause
Other places with the festival include New York City, Los Angeles, Boston and Chicago.
Think of it as the ultimate boil: five hours of unlimited crawfish and sides, an open bar and live music.
Well, it's happening, and to put the icing on the cake, it's for a good cause.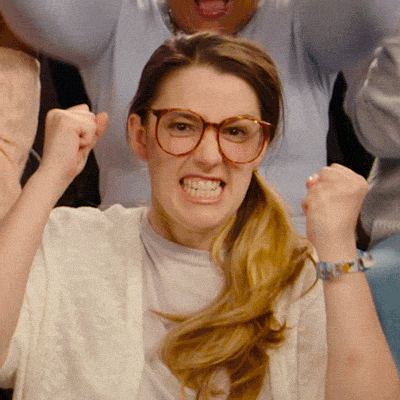 Crawfish for Cancer is coming back for its second year May 18 at the Lazy Jack on the lakefront. The event started in 2008, when founder James Crowell renamed his annual crawfish boils in Massachusetts to honor his father, who was fighting multiple myeloma. In 2014, Crowell's father died, but the festival continues in different cities to raise funds for cancer research. Other places with the festival include New York City, Los Angeles, Boston and Chicago.
For $75, tickets include unlimited crawfish and sides boiled by Three-Legged Dog, an open bar with beer, wine, and cocktails including a signature Firefly vodka sweet tea.
Tickets go up to $85 on May 11, and the day of the event, tickets will be $100 at the door.
Click here for more information.
[hearst-location place_id="ChIJZ7C35z-pIIYREtTUgD3vb4M"]The Lazy Jack[/hearst-location]
A push to figure things out is exactly what's keeping many of New Orleans' other vendors, who rely on the city's busy festival and second-line seasons, to stay afloat so far. Many have taken to pop-ups, partnerships with virtual events and other odd jobs to keep as much income flowing as possible. 
Here's how to clean your catch basins ahead of potential flooding.
Urban chickens are hatching up all over Pittsburgh. We talked to residents in Avalon and the surrounding neighborhoods about the foundations of fowl-keeping.
Pittsburgh's warm weather might have you itching for a spring clean out and refresh. Maybe tossing some pandemic purchases you didn't need after all, eh?
Vice News video interviews Pittsburgh activists and both Bill Peduto and Ed Gainey about racism and issues for Black residents in the city.