Dear Chad,
Welcome to New Orleans. You've done your research and you're ready to "go to the Mardi Gras." (🙄) But there are a few things you should know so you don't come off as overly rude.
Every year it starts earlier and earlier. Purple, green and gold Perlis polo-wearing Chads come out to rain on our parade.
Three weeks before Endymion, we really don't care if you've cordoned off your "spot" with rope and spray painted "Krewe of Chad" all over the grass. Chances are the rain will wash it away by the time parades hit anyway. Locals will make SURE they are standing right on that spot by the time you return, because that's how bad of a person you seem to be.
SEE MORE: Krewe of Chad 'Mayor' claims spot on Orleans Avenue 552 hours ahead of Endymion
Oh, the ladders. Until a few years ago, the city didn't have to enforce rules about ladders being left on the route overnight being thrown away. Everyone understood it was a 24-hour rule — until the #KreweOfChad rolled in. In 2018, it got so bad that people had ROWS of ladders tied together and left overnight on the route. Now, the mayor has to remind people about the rules.
I appreciate our mayor taking a stand against the #kreweofchad. https://t.co/RYheOhs609

— ⚜️ Carolyn Scofield ⚜️ (@NewsCarolyn) February 26, 2019

We're not sure if you noticed, but people actually live along the parade routes. It's an actual neighborhood, with people who need that sidewalk space. So no, your ladder can't hold your spot for you.
In 2020, the City Council approved new rules to hopefully keep the #KreweOfChad in check. The new rules say you can't have ladders left out more than four hours before a parade and they must be removed after the parades end for the day. Know what that means? No holding your spot down with your ladder for the next day.
Also, would you mind backing that ladder up a little, please? By law, ladders are supposed to be at least six feet away from the curb. It's so when your ladder tips over, your toddler won't be smack in front of a tractor-trailer pulling a float. And, if you're higher than the crowd, people will still be able to throw to you (surprise!). Most of us don't care about the beads, and we want the kids to get the good stuff.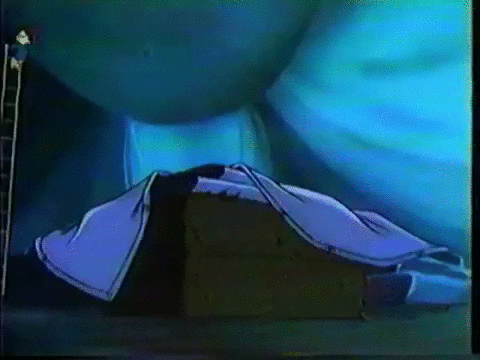 Chaining chairs together is also futile. We'll walk through that if it stays. It also makes things way easier for the city to gather what you left on the neutral ground all at once if it's chained together. 🙃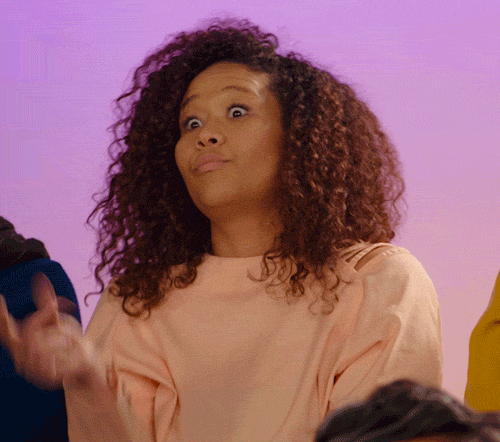 Everyone just wants to have fun. That's the point of Mardi Gras. Hang out, let loose, throw your cares away until Ash Wednesday. Please don't be king of the #KreweOfChad.