A guide to the Driftwood Oven (mobile) pizza tour
Driftwood Oven returns to its roots and hits the road with a brewery tour this fall. Here are the dates and locations they've announced.
Back in its infancy, you could only find Driftwood Oven's mouth wateringly good wood-fired pizza in its roaming truck.
Now, to celebrate its four years slinging 'za, Driftwood Oven is returning to its humble beginnings with a series of mobile events. Driftwood is teaming up with old friends, appearing at breweries and favorite hangs through September and October.
https://www.facebook.com/Driftwoodoven/photos/gm.473353856562987/2364731180462469/?type=3&theater
A history of Driftwood Oven
Driftwood Oven got its start as a mobile wood-fired oven, regularly "drifting" its way over to Roundabout, Grist House, and Staghorn Cafe. After a few years of pop-ups, Driftwood opened its brick and mortar location in 2018.
Since opening its doors, the pizza joint has expanded its menu to include salads, sandwiches and small plates as well as New York style-square pies. The truck gained local notariety, and the storefront even got a shout out from Chrissy Teigen.
Also I had 4 pieces of INCREDIBLE PIZZA at driftwood kitchen last night. So if you are ever in pittsburgh, go there. Also order the kale caesar and 2 ice cream sandwiches for me

— chrissy teigen (@chrissyteigen) March 7, 2019
Itching to get back to its roots (or rootless-ness), Driftwood is returning to its original form for a limited tour of Pittsburgh breweries and cafes.
Tour Details
Taking place primarily over the weekends, find Driftwood's mobile wood-burning oven at these locations throughout September. Tickets are not required for this event, and pizza is first come, first served.
Sunday, September 15 –

Grist House

, Millvale

Wednesday, September 18 – Churchview Farms Happy Hour (SOLD OUT)

Saturday, September 21 –

Oktoberfest at Brew Gentlemen

, Braddock

Saturday, September 28 –

The Coffee Buddha

, West View

Sunday, September 29 –

Roundabout Brewery Pop Up Beer Garden

, Chateau

Sunday, October 6 – Pizza Dojo V vs. Pizza Boat,

Spirit

, Lawrenceville
https://www.instagram.com/p/BytJxAeheb2/
A few other food trucks in PGH
Still hungry? Check out these other Very Local Pittsburgh-approved food trucks.
Getting there
3615 Butler St, Pittsburgh, PA 15201, USA
Hours
Mon-Tue Closed
Wed-Fri 11am–9pm
Sat-Sun 9am–9pm
On this episode of Eat Play Stay Orlando explore what's new in the Northern part of town. Sanford has a plethora of breweries, bars, and delicious dining options to choose from.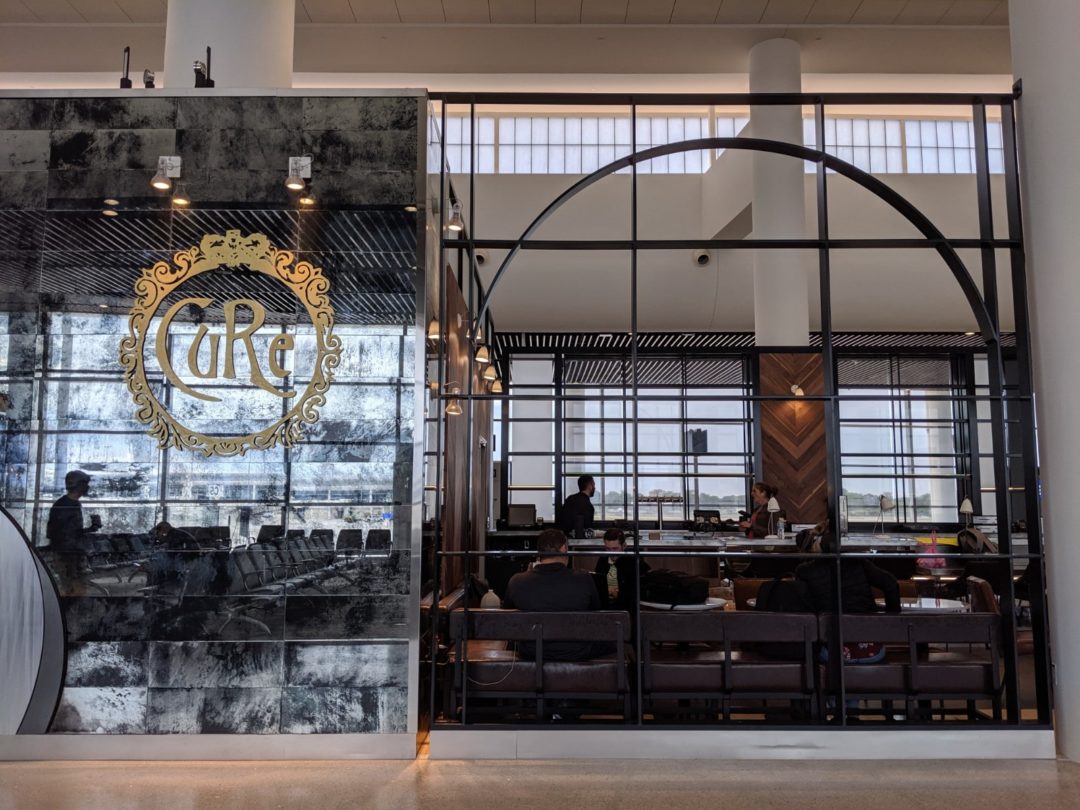 Time. Most of us don't have a lot of that. Even less so when we're rushing to make a flight. There are still plenty of tasty options for the less leisurely travelers among us, though it helps to know where to find them.
Let's talk international food from Korea, Thailand, India, Uzbekistan and more! This isn't your typical takeout box.
Homestead's Golden Age Beer Company is in business to shine a light on the time-honored brews.