East End Brewing Celebrates the 14th Anniversary of Big Hop
For the Pittsburgh beer lovers who were there in 2004 or for those who have come to love this local brew… head to Kelly's in East Liberty on Thursday, December 13, 2018, to celebrate the 14th Anniversary of East End Brewing's Big Hop Beer. Scott Smith, owner of East End Brewing will be there celebrating like it is 2004. Stop by between 5 and 7 pm handing out some Big Hop gear and even some tickets to the East End Brewing Good Wood Barrel-Aged Beer Fest which will be held at East End Brewing on January 19, 2018. Thursday evening is guaranteed to be a night of good friends celebrating a good beer.
Getting there
6012 Centre Ave, Pittsburgh, PA 15206, USA
Hours
Mon 12am–12pm, 4pm–2am
Tue-Sat 4pm–2am
Sun 5pm–12am
Photo credit: Big Hop Logo, East End Brewing website.
On this episode of Eat Play Stay Orlando explore what's new in the Northern part of town. Sanford has a plethora of breweries, bars, and delicious dining options to choose from.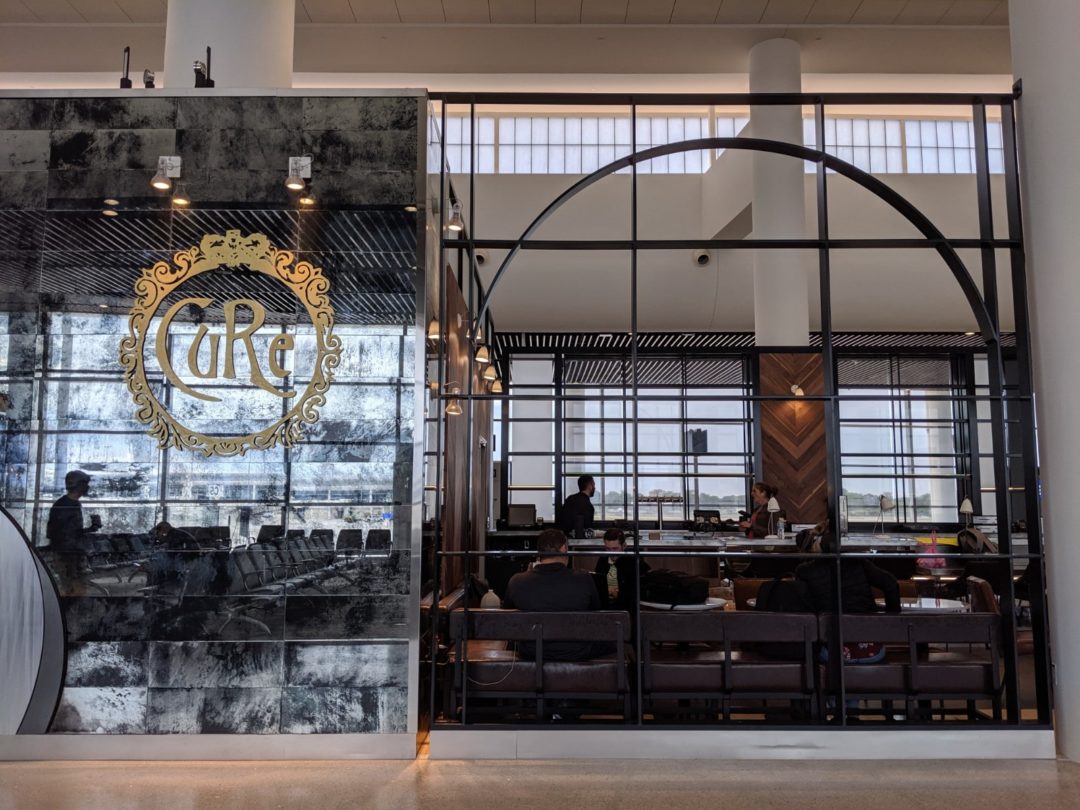 Time. Most of us don't have a lot of that. Even less so when we're rushing to make a flight. There are still plenty of tasty options for the less leisurely travelers among us, though it helps to know where to find them.
Let's talk international food from Korea, Thailand, India, Uzbekistan and more! This isn't your typical takeout box.
Homestead's Golden Age Beer Company is in business to shine a light on the time-honored brews.