Eat Play Stay New Orleans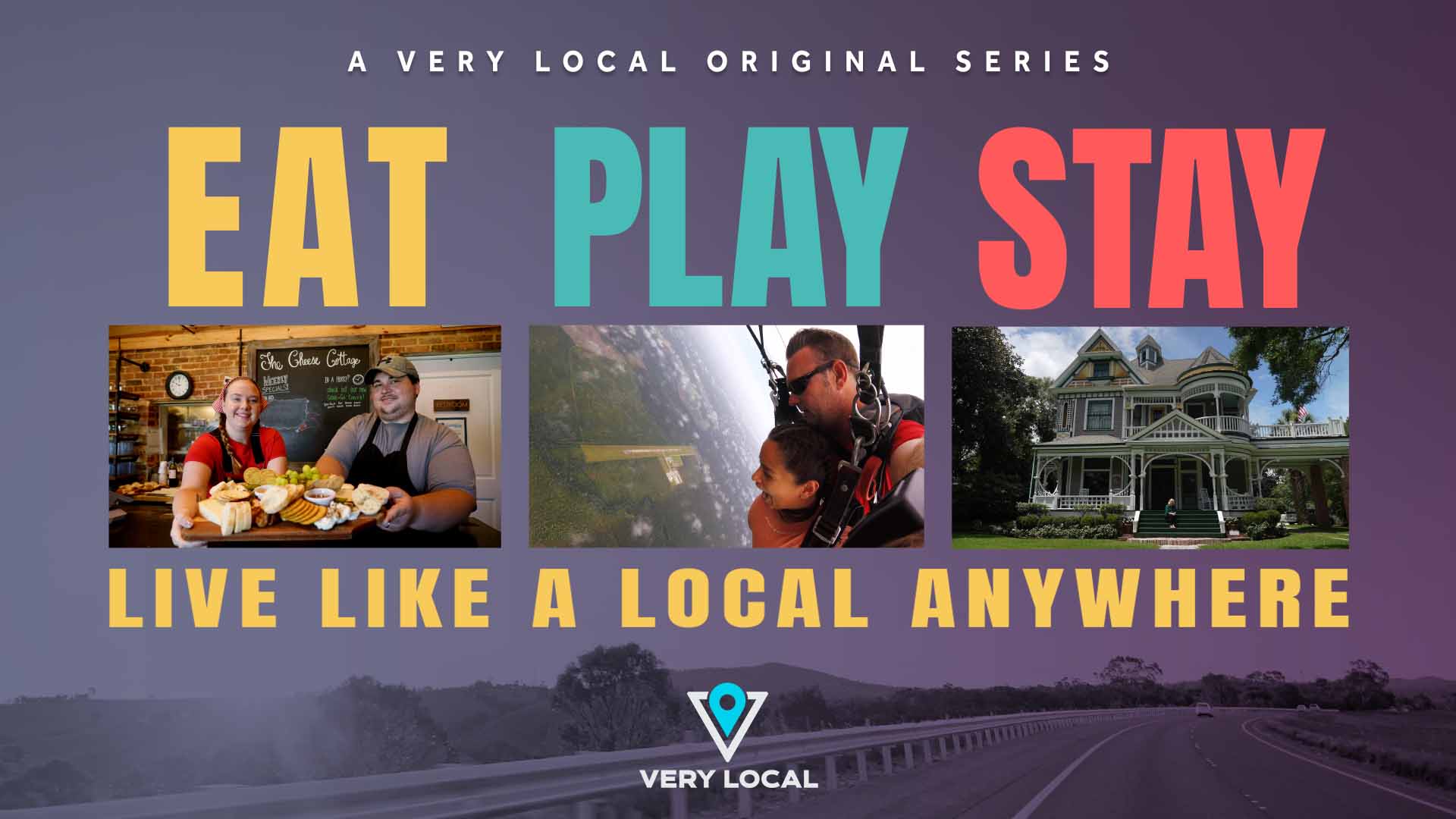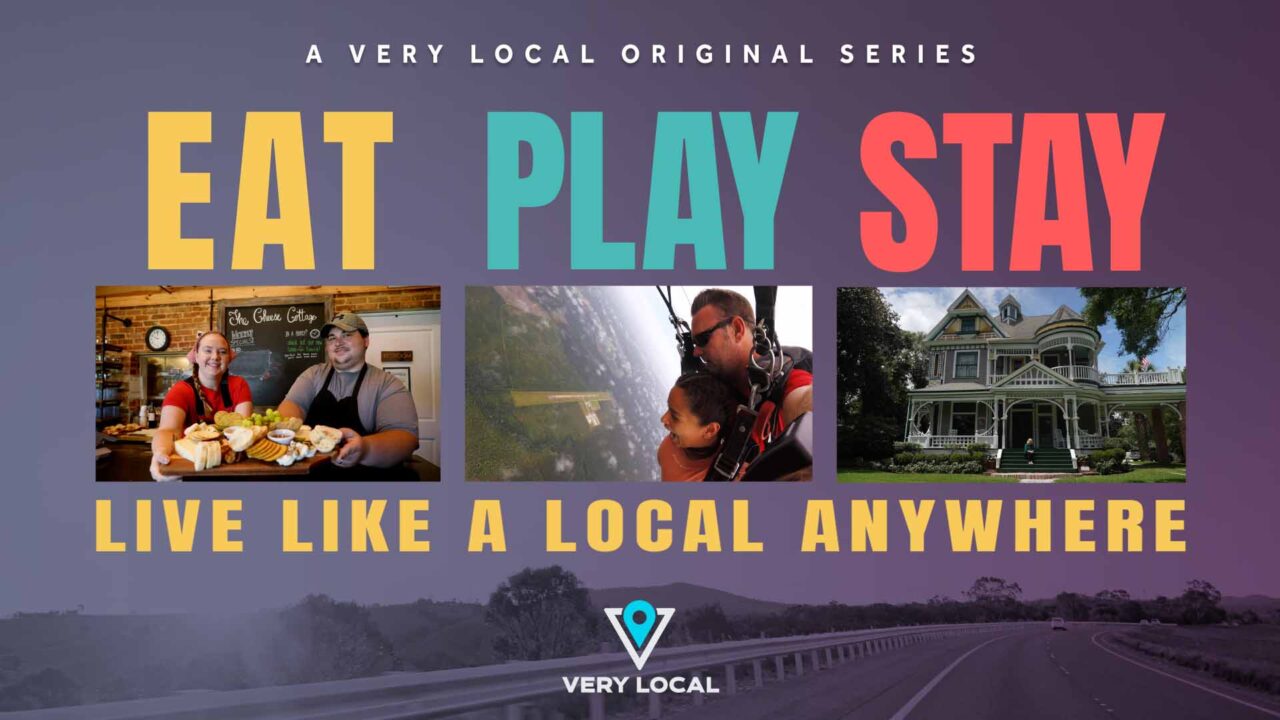 Eat Play Stay – A guide to the best New Orleans Getaways
Day trips and weekend getaways near New Orleans
From quick day trips, to overnight stays, Eat Play Stay offers a little something for everyone. Some of the destinations, like Abita Springs, Louisiana and Bay St. Louis, Mississippi, make for an easy day trip from New Orleans. Destinations like Lake Charles, Louisiana and Dauphin Island, Georgia require a little more of a drive and are better suited for a weekend getaway.
Stay: Historic homes and haunted hotels
In each episode, we take a look at some of the more unique places to stay on your getaway. There is usually a name-brand hotel nearby, but don't overlook some of the locally owned places to stay.
Eat Play Stay pro tip: Most bed and breakfast accommodations make a delicious breakfast.
What about romantic getaways?
We've got a few ideas for those too. How about a night in a house designed by Frank Lloyd Wright? In addition to places to stay, each episode offers several suggestions for things to do and places to eat that would make great spots for a date.
Play: All of the best things to do on your getaway
From history to hikes and bikes to beaches, there is something for everyone. One of the best parts about traveling around New Orleans is almost all of these local things to do are super affordable.
Eat: A look at the best local eats (and drinks) for your getaway
One of the best ways to explore a new place (and meet some new faces) is through local eats. From crepes to charcuterie, each episode highlights some of the best local places for a meal. In addition to local eats, we take a look at some of the best places for a local drink. From craft beer to craft cocktails, we'll show you where to go for a unique local drink.