Just seven weeks ago we were lamenting about how Carnival season was eeexxxxttraaa looooong this year, and we had so much time to prepare.
Well, IT'S ALMOST HERE!!!!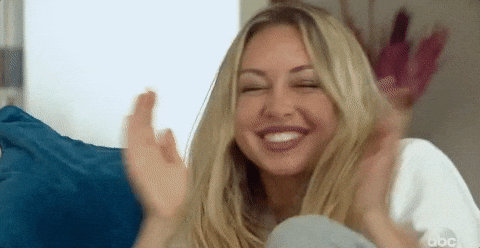 We know with the fog of partying night after night after night, by the time Tuesday comes, it's hard to remember what to bring. No worries, we've got you covered.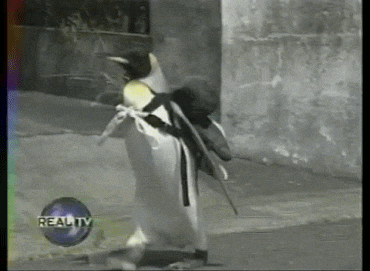 Backpack
You'll need something to carry everything you don't have the hands for. Beer, money, toilet paper, BEADS.
Toilet Paper
The only thing worse than having to scope out a bathroom along the route is getting there and realizing there's no TP. Even if you don't need it for the bathroom, the kiddies will probably need it at some point. Or you would use it to wipe your hands after all that Popeyes chicken on the route.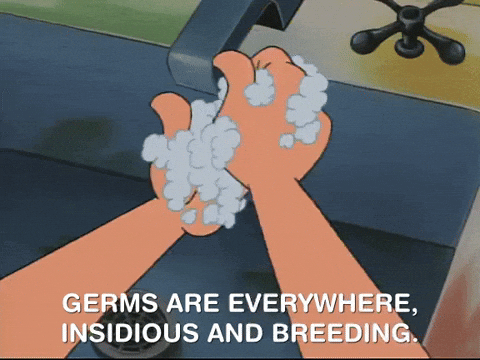 Hand Santizer
There are germs EVERYWHERE! Port-o-pottys can be notoriously gross, and you can't really wash your hands before you grab those nachos along the parade route.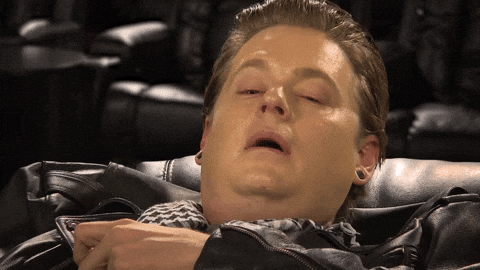 Water
Living off king cake vodka, daiquiris and long islands just doesn't seem feasible. If you don't stay hydrated, your Mardi Gras Marathon is going to come to a quick halt.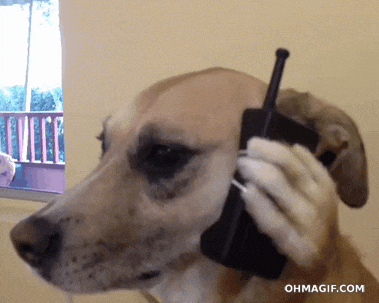 Backup phone charger/battery
Don't you want to know where the parades are? Maybe you need to call an Uber, or take a picture of the HUGE beads you just caught. Can't do it if your phone is dead.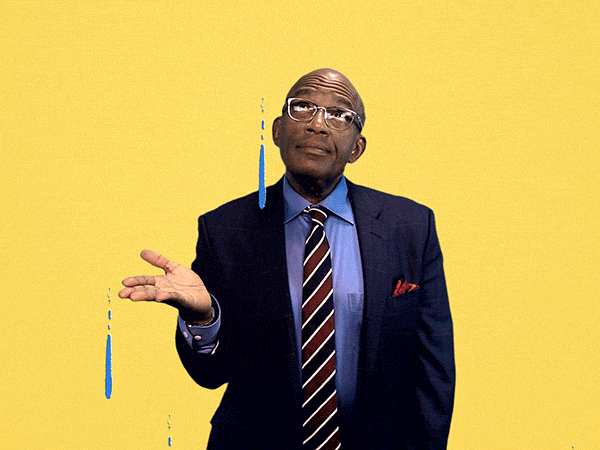 Poncho/Jacket
New Orleans weather is finicky. Maybe it'll rain, maybe it won't. Maybe it'll be cold, maybe it won't. Either way, make sure you're covered.
Did we miss anything? Let us know by emailing us at [email protected] or on social media @VeryLocalNOLA.