Feeling good, feeling grate: Your guide to Mac N'Cheese Fest
Crawfish mac, pulled pork mac, Cowboy Mac, Buffalo Blue Cheese Mac, Vegan Mac. Need we say more?
Sorry, we couldn't help a good cheesy pun. But really, Mac N'Cheese Fest is this weekend!
Crawfish mac, pulled pork mac, Cowboy Mac, Buffalo Blue Cheese Mac. Yes, we said that in our Bubba Gump voice.
Here's a preview of some of the creamy goodness lined up for Saturday in Armstrong Park.
House of Blues – Crawfish Mac & Cheese Balls. Just press play and watch your mouth water.
The Big Cheesy – If this picture of the crawfish mac & cheese doesn't do it for you, maybe the bacon mac & cheese will.
Gonzo's Smokehouse – Pulled pork mac & cheese? Say no more.
Original Thought Market – VEGAN MAC & CHEESE. Yes.
Here's a look at the entire menu. Go out and brie great.


Getting there
701 N Rampart St, New Orleans, LA 70116, USA
Cover photo courtesy Getty Images Looking to get fit for the summer? Still wary of COVID-19 or just looking for some sunshine while you sweat? Here are some Boston free summer workouts across the city so you can keep moving all season long! Seaport Sweat May 2 to Sept. 29 Boston's biggest free workout series…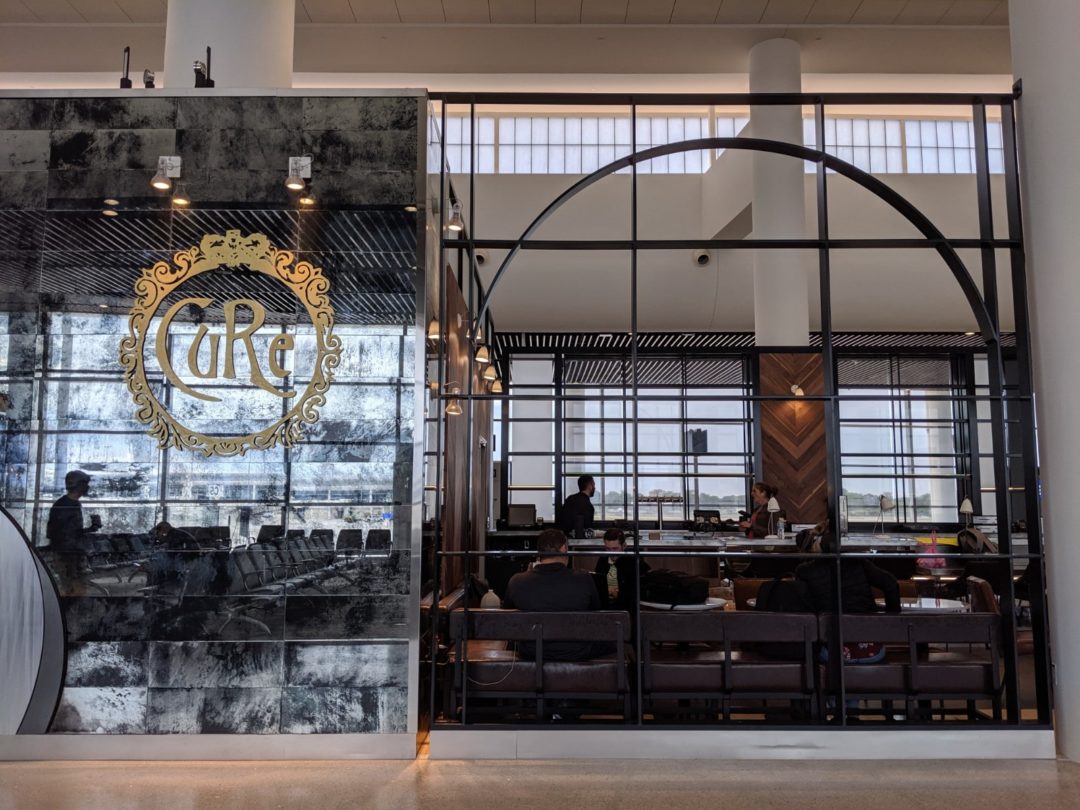 Time. Most of us don't have a lot of that. Even less so when we're rushing to make a flight. There are still plenty of tasty options for the less leisurely travelers among us, though it helps to know where to find them.