The mounted patrol is one of the most recognizable units in the New Orleans Police Department. You can see them doing crowd control on Bourbon and Canal Street, and leading parades on Mardi Gras Day.
Sometimes, the horses cut a rug on Bourbon.
But what we can bet you haven't seen is the horses, and their respective officers, play soccer.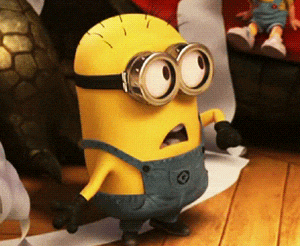 It's exactly what you think in your head; a huge soccer ball being kicked around on the field at the NOPD's Stables in City Park.
Apparently, it's a thing, and not only with the NOPD. The first game was to the public on Nov. 14 at 5 p.m. will be a playoff game between the Baton Rouge Police Department and the Oxford Police in town from Mississippi. Then, the NOPD will be playing against their "neigh"-bors Orleans Parish Sheriff's Office.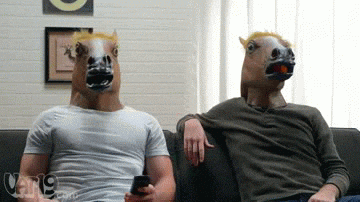 Profits from food and drinks went towards the mounted patrol's Born and Bred program. The program was started in 2017 when Angola Penitentiary ended its breeding and horse program, which supplied the NOPD for the better part of 30 years. Now, the department breeds and trains its own horses at the stables on Marconi Drive.
November's game was the first in a series, so if you missed it, that's okay. The next playoff game will be in January 2019, followed by the Mounted World Cup in March 2019.
Click here for more information about the Mounted Soccer Games and the NOPD's Mounted Division.