After years of distributing 12-oz bottles, Full Pint Brewing is rolling out 16-oz cans (and they look sweet)
Chat with the guys at Full Pint Brewing and you'll hear why the switch from 12-oz bottles to 16-oz cans was inevitable.
"We are called FULL PINT but we fill 12-oz bottles," Barrett Goddard explains (while chuckling). "The move toward 16-oz cans is happening and it just makes sense."
As head brewer at Full Pint, Goddard enjoys a fair share of the fruits of his labor. His favorite?
"Of all the beers in our lineup, the one that's in my fridge the most is our All-In Amber Ale. It's such a nice, easy drinking beer."
As any modern day beer nerd can attest, canned beer certainly has its perks: it is lighter to transport, easier to open (no need for bottle openers) and typically keeps its freshness longer.
Beginning at noon on Saturday, Jan 19 – Full Pint will release their inaugural run of 16-oz cans (which includes the All-In Amber).
Below are the three flagship beers available for purchase in 4-packs. You can stock up at either location: their North Versailles brewhouse OR Lawrenceville taproom.
https://www.facebook.com/fullpintlawrenceville/photos/a.826327757404312/2000940526609690/?type=1&theater
Upcoming can releases will include seasonals, one-off beer releases and throwbacks to classic Full Pint recipes.
#Canning day! #drinklocal #craftbeer pic.twitter.com/GDWF4xGOAp

— Full Pint Beer (@fullpintbeerpgh) January 17, 2019
To be fair, the new cans look great.
Yes, we can.
Lead Image: Cole Bradley
On this episode of Eat Play Stay Orlando explore what's new in the Northern part of town. Sanford has a plethora of breweries, bars, and delicious dining options to choose from.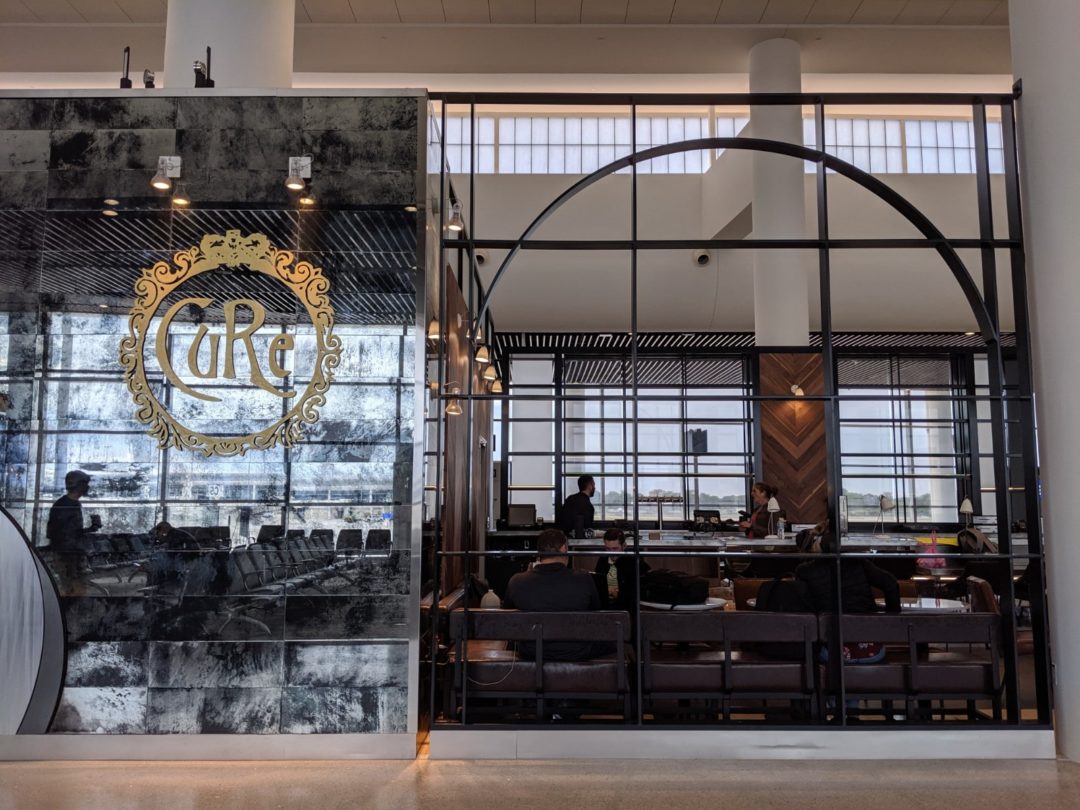 Time. Most of us don't have a lot of that. Even less so when we're rushing to make a flight. There are still plenty of tasty options for the less leisurely travelers among us, though it helps to know where to find them.
Let's talk international food from Korea, Thailand, India, Uzbekistan and more! This isn't your typical takeout box.
Homestead's Golden Age Beer Company is in business to shine a light on the time-honored brews.