Gallery: Big Freedia gets bouncing with Ben & Jerry's
Ben and Jerry's Ice Cream teamed up with the Queen of Bounce, Big Freedia for a day of music, food, and free ice cream at the Republic NOLA event space Saturday (July 6, 2019) during the Essence Festival in New Orleans.
Ben and Jerry's announced a new partnership with Freedia with the promotional flavor "Big Freedia's Bouncing Beignets Ice Cream" during a benefit for local non-profits including No Kid Hungry LA, Liberty's Kitchen, and Upturn Arts.
Attendees got an exclusive first listen of new Big Freedia track, ChasingRainbows. The Queen Diva was on hand to dance and tell her story about her life in New Orleans. If you missed the event, we've got some bad news: Ben & Jerry's says Bouncing Beignets was available exclusively at the partnership launch party.
Getting there
828 S Peters St, New Orleans, LA 70130, USA
Hours
Mon-Sun Open 24 hours
On this episode of Eat Play Stay Orlando explore what's new in the Northern part of town. Sanford has a plethora of breweries, bars, and delicious dining options to choose from.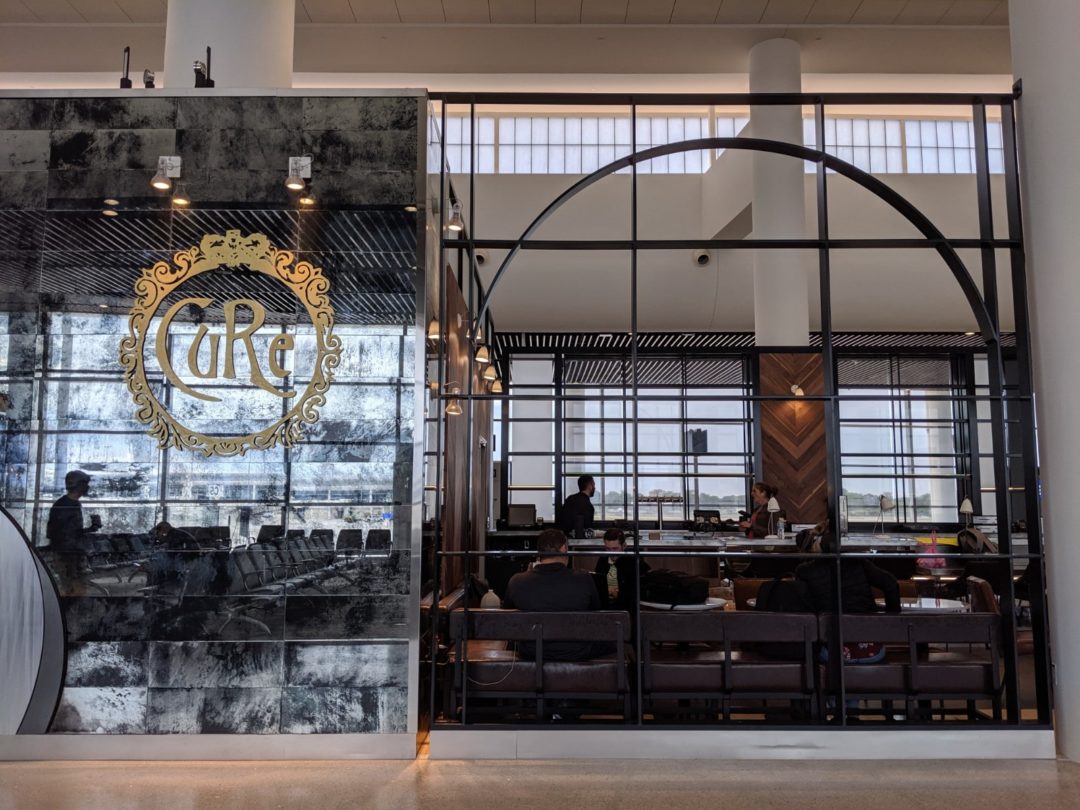 Time. Most of us don't have a lot of that. Even less so when we're rushing to make a flight. There are still plenty of tasty options for the less leisurely travelers among us, though it helps to know where to find them.