Reveillon dinners are making a comeback across the city, but the bougier-than-brunch option can a little daunting for a first-timer. Most Réveillon options come with 4-plus courses, and aren't cheap, averaging $40-$60 per person.
Messina's Runway Cafe makes it a little easier to stomach on diners (and their wallets), with an abbreviated B'Réveillon 3-course menu at $35.
The first course consists of either a mixed salad of kale, endive and baby arugula with dried cranberries and candied pecans topped with a Champagne vinaigrette or corn and crab bisque.
I'm not a salad kind of girl.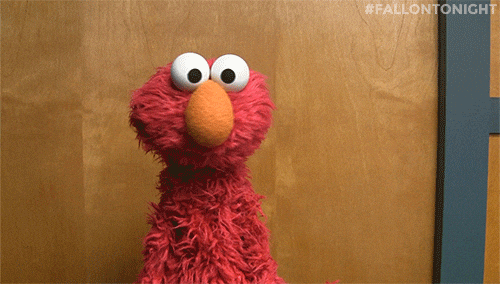 The corn and crab bisque was thick and creamy, with lump crabmeat overflowing from the top of the soup. Every👏single👏bite👏had👏crabmeat.
For the main course, you can pick between three options: beef debris eggs Benedict on a buttermilk biscuit with Brabant potatoes, pan-seared Gulf fish topped with a Creole seafood sauce and served with sauteed vegetables or beef grillades served with creamy cheese grits and a buttermilk biscuit.
The servings here are already healthy, but the biscuits are amazing. They're probably the size of a grown man's fist and they're thick enough to sop up any sauce you've got on the plate without crumbling to bits.
Most restaurants I've been to that serve grillades and grits use a red, tomato-based sauce. However, Chef Leon West uses a brown mushroom sauce and smoked gouda in his grits which are always creamy. The grits taste so good-a (yes, that was a pun) that you probably don't need to mix the sauce in, but when you do, it's an intense mash-up of flavors that can only be described as heavenly.
The final dessert course is eggnog creme brulee, and it comes out with a browned sugar crust that's so much fun to crack. Once you get past the top, there's smooth custard, that's not overly sweet. When you mix the smoothness with the crunch of the crust, the opposite textures work beautifully together.
The B'Réveillon menu is available at Messina's Runway Cafe every Saturday and Sunday in December. Click here for the full menu.
Getting there
New Orleans Lakefront Airport, Terminal Building, 6001 Stars and Stripes Blvd, New Orleans, LA 70126, USA
Hours
Mon Closed
Tue-Sun 8am–3pm