Oh, to live in "the box." Your house is prime real estate for parade parties, bathroom breaks and king cake tastings. But want to get out during carnival season? Well, that's where it gets tricky.
What is the box?
Basically, it's the vortex you get sucked into while a parade is going on. It's a no driving zone, and even Uber and Lyft won't come to pick you up.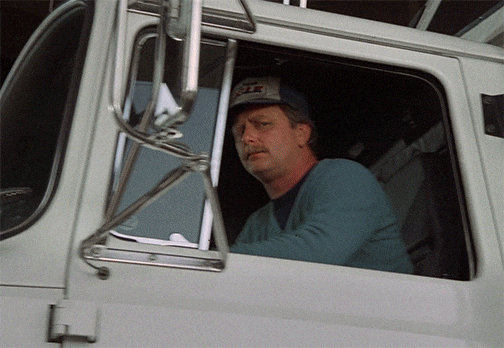 If you're in a car, light a candle and say a prayer — you're going to be here for a while. The best way to avoid this is by planning ahead and getting out of the area at least three hours before the parade starts. It's also good to avoid the main streets like Napoleon Avenue, Louisiana Avenue, St. Charles Avenue, Poydras Street, Canal Street, and Tchoupitoulas Street.

If you're trying to get an Uber, put your walking shoes on. Uber recommends walking outside of the box if you want to catch a ride. Click here for more tips on catching an Uber during parades.
If you're trying to get to the Westbank, usually the westbound ramp on Prytania Street is open.
Now, if you're avoiding motorized transportation altogether, consider biking. Blue Bikes NOLA has hubs all around the city. Here's why a bike share is legit:
You just lock it up and forget it. You won't have to worry about it getting stolen or forgetting where you locked it up. #Libations
Getting around is MUCH faster. Even after the parades you can get an Uber or Lyft, but plan to wait and wait and wait and wait and wait inside the car while you and everyone else who decided that the internal combustion engine was a better idea.
It's cheaper! Save that cash for the hangover food you WILL need later. No surging happening on a bike.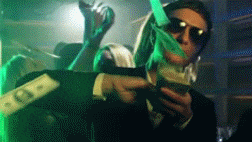 Lastly, you can just walk it. Now, if you're an veteran like us, you know you need comfortable shoes on Fat Tuesday. Shoes that you don't mind throwing away from whatever sludge that was you stepped in while you were dancing along the street not paying attention. If you choose this route, bring water and stay hydrated. All that liver-killing juice won't keep you steppin.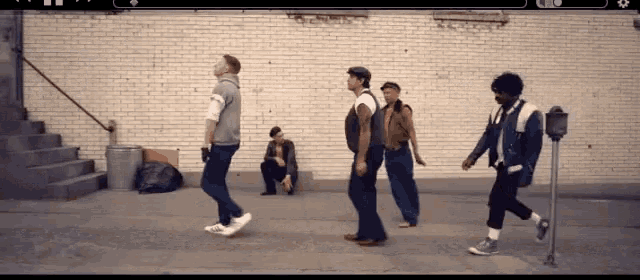 Now, don't get stuck in " the box" like a rookie.
Know other ways to get out of the box during a parade? Email us at [email protected] or on social media @VeryLocalNOLA.