[et_pb_section bb_built="1″][et_pb_row][et_pb_column type="4_4″][et_pb_text _builder_version="3.12″]
Social media moguls Jessica Dupart (@darealbbjudy) and Wazzam Supa (@supa_cent) are shooting for a Guinness World Record so big it has to be in the Supa-Dome!
On a video posted to Instagram early Thuesday morning, Supa, whose real name is Raynell Steward, and Dupart made the announcement.
On Cyber Monday, Steward made headlines when her makeup business, The Crayon Case, broke the $1-million mark in just 90 minutes.
View this post on Instagram
The giveaway will happen on Dec. 16, but times are yet to be announced. Supa and Judy also said they need helping hands and volunteers for the giveaway.
View this post on Instagram
Supa also got an incredible tribute with her own doll back in September. She is killing it!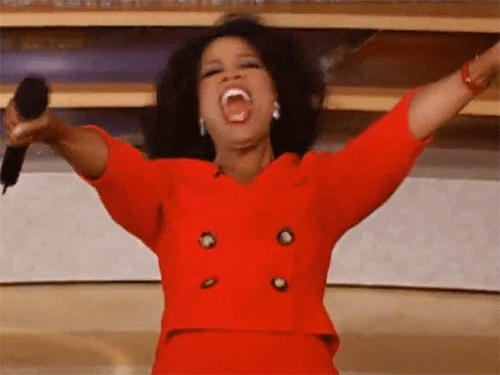 [/et_pb_text][/et_pb_column][/et_pb_row][/et_pb_section]