Get your shrimp boots ready for more fun in the sun (or mud) at the Fair Grounds!
The New Orleans Jazz and Heritage Foundation announced Friday that it'll be adding another day to the Jazz Fest lineup for 2019, pushing up the starting date to Thursday, April 25.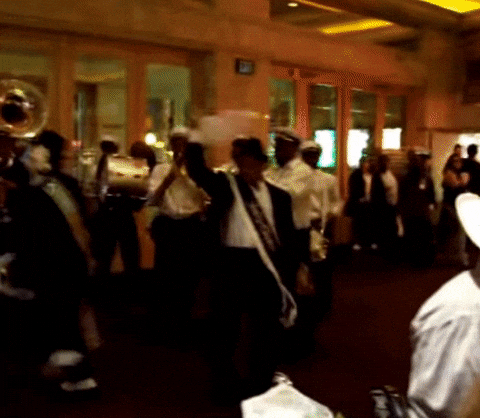 That means both of the event's weekends will run from Thursday to Sunday.
Organizers also announced the festival's opening day would be dubbed "Locals Thursday" and anyone with a valid Louisiana ID can purchase two discounted $50 tickets, instead of the usual $80 at the gate.
The festival lineup will be announced in December, but we're sure it'll please. Last year's headliners included Anita Baker, Jimmy Buffett, Sting and Lionel Ritchie.
The fest now runs the weekends of April 25-28 and May 2-5.