Join the Very Local NOLA team for Office Hours at Coffee Science
C'mon and talk to us, NOLA.
Hey New Orleans! We love y'all.
[embedyt] https://www.youtube.com/watch?v=ATsmMBptA08[/embedyt]
In our best Tevin Campbell voice, "We started to write you a letter. But we wanted to be more clever." We wanted to come meet you in person and hear about all your dope and amazing projects, albums, art pieces, events and more. We also want to work with you because we know you're oh, so talented!
Let's do coffee! Come join us at Coffee Science this Friday, Oct. 13. We'll be there from 10 a.m. to 1 p.m. with swag and ready to hear all about you!
Getting there
410 S Broad St, New Orleans, LA 70119, USA
Hours
Mon-Wed 7am–5pm
Thu-Sat 7am–9pm
Sun 7am–5pm
If you're a freelancer and want to become a Very Local contributor, swing on by starting at 11 and make sure to bring some samples and examples of your work! We are always excited to expand the Very Local New Orleans family.
So, can we talk for a minute? (Alright, probably several minutes.) C'mon and talk to us, NOLA.
We tried Chicago Dogs, Spicy Chili Dogs, Buffalo Dogs, Reuben Dogs, and more across the Orlando area to find the best hot diggity dogs.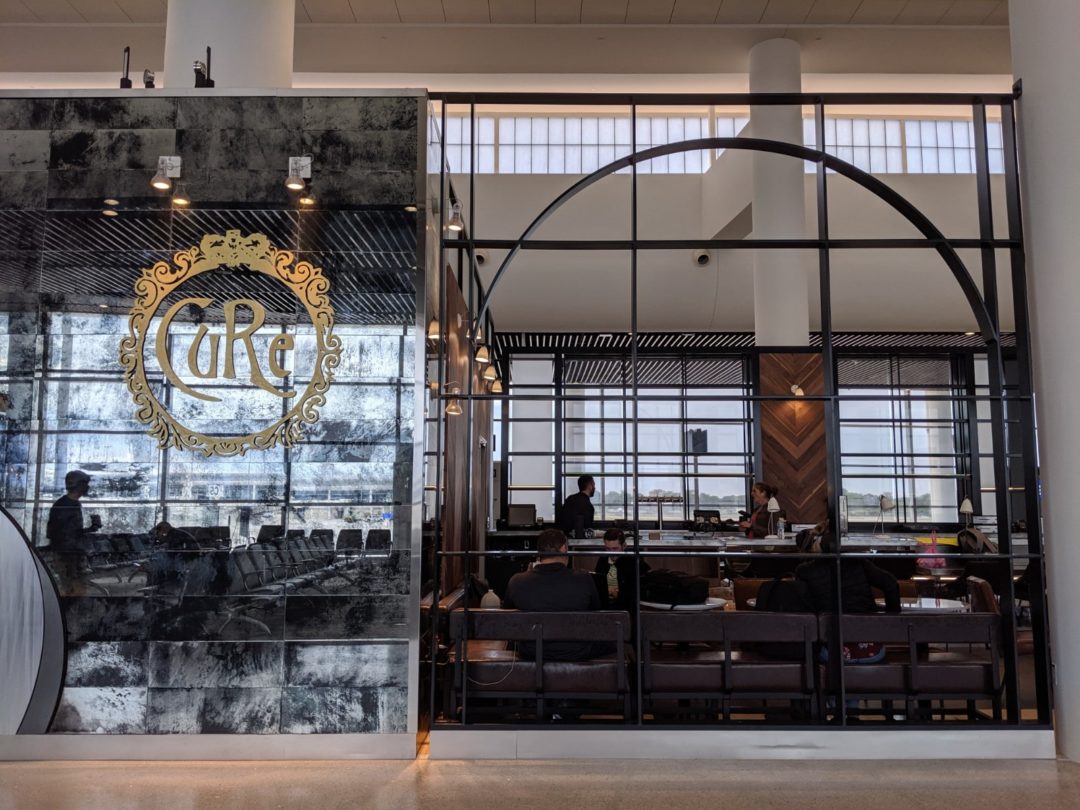 Time. Most of us don't have a lot of that. Even less so when we're rushing to make a flight. There are still plenty of tasty options for the less leisurely travelers among us, though it helps to know where to find them.