Black-eyed peas are a staple of New Year's Day meals.
Every year, ya mama n'em would always tell you to make sure you got in your black-eyed peas and cabbage for good luck and money.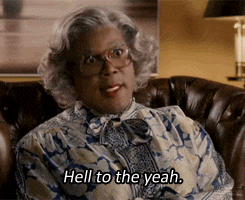 But how did the tradition come about?
"There are a lot of theories," said Vincent Hayward, chief operations officer of Camellia Beans. "It's definitely a Southern tradition, one that we sort of passed on to the rest of the country.
According to Camellia's website, legend has it that during the Civil War, when Union Gen. William Tecumseh Sherman and his army came through the Confederate South, they left large fields of black-eyed peas untouched and the peas grew rampant and spread. Northerners looked down on the beans, thinking they were only good for livestock and cattle. When the Civil War came to an end, however, the previously ignored beans saved the lives of desperate, starving families in the South.
Beans are also round, resembling coins (aka money) or closed circles, signifying the end of one year and prosperity in the next.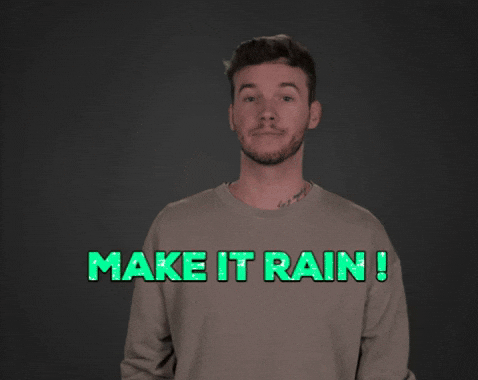 "Like a lot of great traditions, the origins are not precisely known," said Hayward. "Today, it's a culmination of generations of families that have served the beans in the tradition of New Year's being a renew and rebirth, an opportunity for a better year than the one that's passed."
Hayward said his company starts getting ready months before Jan. 1 to make sure they have enough product for New Years Eve.
"Black-eyed peas for New Year's are like fireworks for Fourth of July," said Hayward. "The moment that all the Thanksgiving food products are out of the grocery stores, they're filling them up with New Year's Eve items like black-eyed peas, cabbage and greens."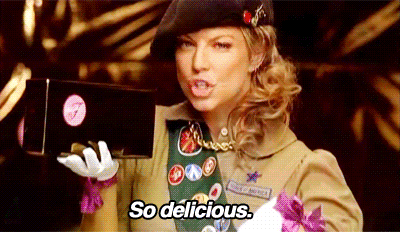 The bigger picture is that the dish keeps families gathering year after year to celebrate comfort food and share customs and culture.
"That's what keeps me up in the morning," said Hayward. "It's such an honor and privilege to be a part of not just the City of New Orleans or this area of the country, but to be on the table of these families is pride we can feel good about."
Want to make black-eyed peas for the new year? Click here for a recipe from Camellia Beans for southern black-eyed peas.