Lord of the Wings: Pythian Market is having a wing showdown
Shake ya tailfeather down to the Pythian Market's wing showdown before the Pels opening night game.
Fowl on the play! Before the Pelicans season opener Wednesday Oct. 17 against the Houston Rockets, Pythian Market is having a competition between its resident restaurants to see who has the flyest wings.
It's the Market's first one, and it's perfect for getting a taste of what the food collective has to offer. Five of the 12 market vendors are participating– Eat Well, Meribo Pizza, Frencheese, 12 Parishes and Little Fig.
For $12, guests can sample wings from each restaurant, but choose wisely; you've only got one vote for the winning wing. You'll also get a draft beer to wash it all down.
Pythian Market's Wing Showdown starts an hour before tipoff at 6 p.m.
Getting there
234 Loyola Ave, New Orleans, LA 70112, USA
Hours
Mon-Wed 8am–8pm
Thu-Sat 8am–9pm
Sun 8am–3pm
Looking for some. new non-dairy dessert spots? Here's a list of Orlando vegan ice cream spots to get your sugar fix.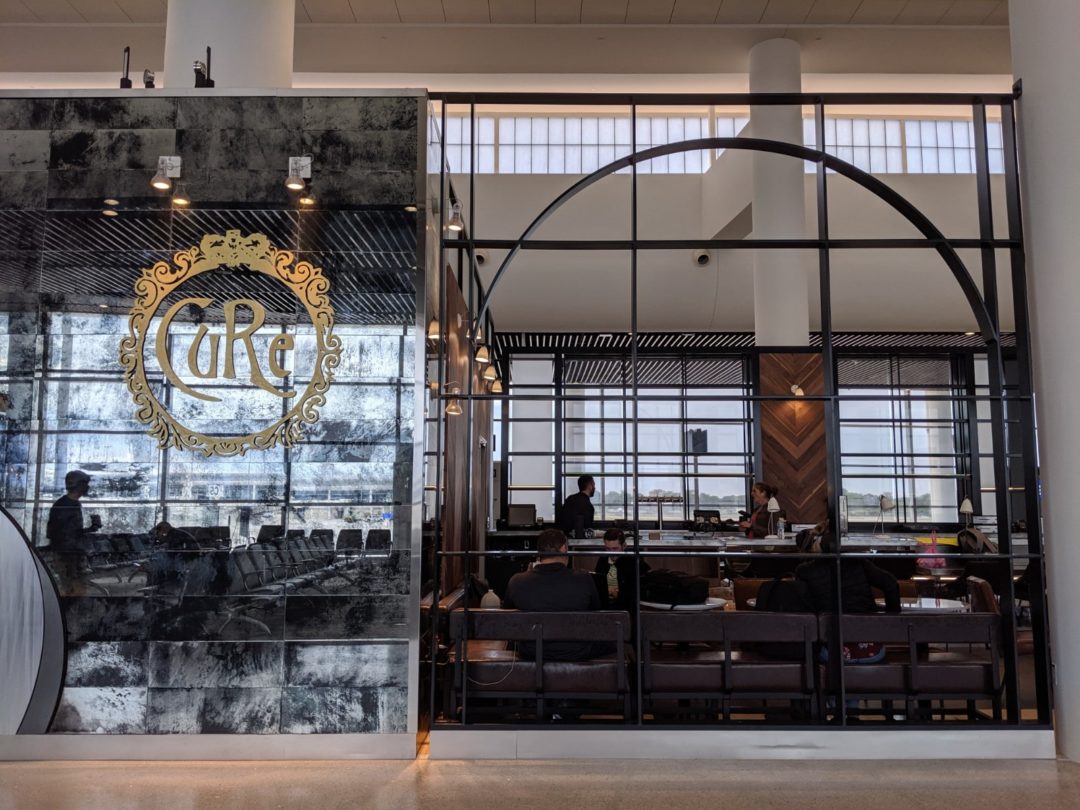 Time. Most of us don't have a lot of that. Even less so when we're rushing to make a flight. There are still plenty of tasty options for the less leisurely travelers among us, though it helps to know where to find them.