Happy Hour: Lorelei's Pilsner Power Hour
Sounding the alpine horn: here's a quick rundown of Pilsner Power Hour, a new happy hour deal at Lorelei in East Liberty.
Summer friends – here's your beer forecast for the week: sunshine, lagers and pilsners.
Happy Hour: $4 Pilsners @ Lorelei in East Liberty
Lorelei – the Alpine-themed community beer hall in East Liberty – is leaning into prime pilsner season with their latest take on happy hour. Here are the details…
Per Lorelei's Instagram, Pilsner Power Hour is a "fun, accessible, and delicious change to the daily beer hall happy hour, during which all Pilsners and Helles Lagers will be discounted to just $4/stein for the first hour of business."
https://www.instagram.com/p/BzOMo55BDAQ/
Pilsner Power Hour
All Pilsners and Helles Lagers will be discounted to just $4/stein.
Wednesday 5pm – 6pm
Thursday 5pm – 6pm
Friday 5pm – 6pm
Saturday 3pm – 4pm
https://www.instagram.com/p/Bl7_jzxA9-L/
Stick around for Beer Hall Boogie on Thursdays
We are big fans of DJ MB, you can find him in the community beer hall at Lorelei every Thursday night.
Vinyls only.

We caught up with DJ MB (@AltHistories) for the lowdown on his Lorelei residency.

Pop in Thu nights (6-10 pm) for this weekly soul + R&B series.

Full story (#BeerHallBoogie) at our link below.

Photo Cred: @DJMBPGH + @LoreleiPGH https://t.co/dRvAAiO2hT pic.twitter.com/iACCvYBxk8

— Very Local PGH (@VeryLocalPGH) January 30, 2019
Thursday 7/11 – More Pilsner Power with Dancing Gnome
Keeping with the crisp, cold, easy drinking theme, this Thursday, July 11 – Lorelei has invited four out-of-town breweries AND Dancing Gnome in for a lager-forward evening of fun. DJ MB will be spinning the tunes (vinyl only). Enjoy!
About Lorelei
From the team who birthed The Independent Brewing Company and Hidden Harbor (both located in Squirrel Hill) came Lorelei. Officially open since July 2018, Lorelei has won praise from Pittsburgh magazine (Best New Bars of 2018) and Hop Culture magazine (Top 12 Best Beer Bars of 2018). Their thoughtfully curated beer hall, wine list and cocktails all pair up with a food program led by award-winning Chef Jamilka Borges.
Getting there
124 S Highland Ave, Pittsburgh, PA 15206, USA
Hours
Mon-Tue Closed
Wed-Sat 5–10pm
Sun Closed
On this episode of Eat Play Stay Orlando explore what's new in the Northern part of town. Sanford has a plethora of breweries, bars, and delicious dining options to choose from.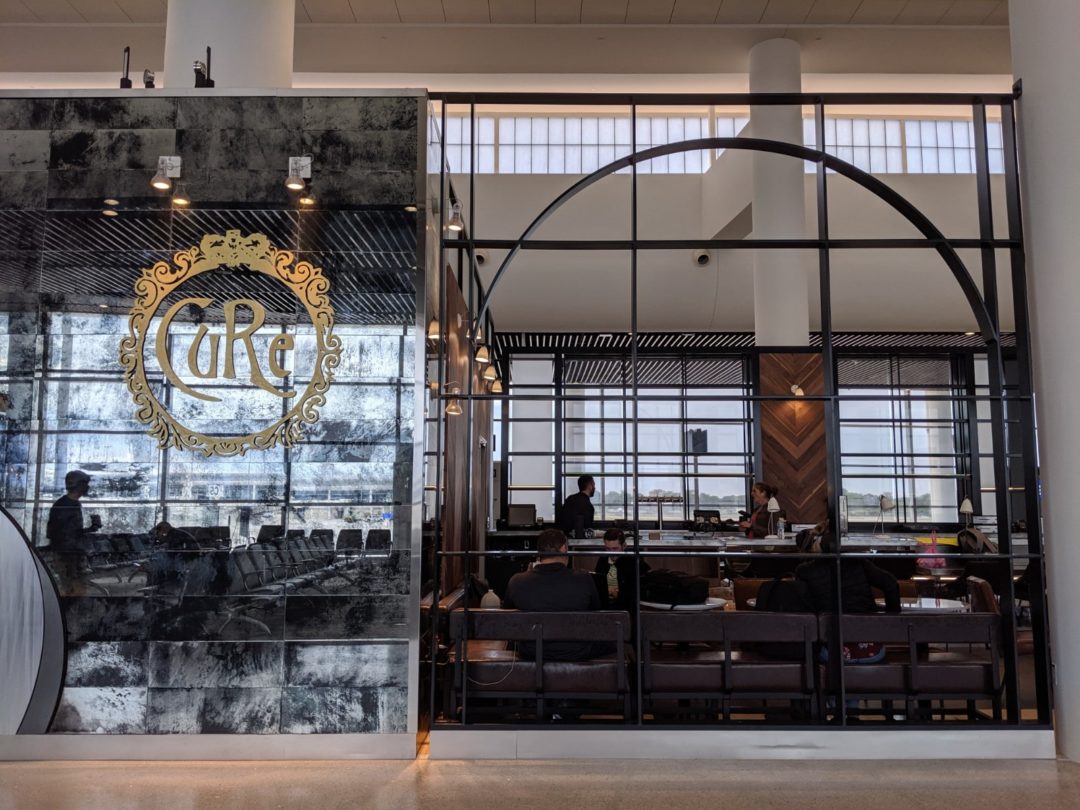 Time. Most of us don't have a lot of that. Even less so when we're rushing to make a flight. There are still plenty of tasty options for the less leisurely travelers among us, though it helps to know where to find them.
Let's talk international food from Korea, Thailand, India, Uzbekistan and more! This isn't your typical takeout box.
Homestead's Golden Age Beer Company is in business to shine a light on the time-honored brews.