Now Open: The Mi Empanada storefront in Lawrenceville
The catering duo behind Mi Empanada, a popular Argentinian pop-up series, has debuted a lovely takeout restaurant on Butler Street.
After 2+ years of pop-ups at events, coffee shops and breweries around Pittsburgh, Mi Empanada finds a permanent home in Lawrenceville. Located at 4034 Butler Street, Mi Empanada will host the grand opening of their first-ever storefront space on Friday, March 13.
https://www.instagram.com/p/B6YWHcShHvU/
You can read more about how the Mi Empanada team got their start here.
What's an empanada?
Empanadas are a pastry shell stuffed with savory filling. The pastry shell is folded over the filling (yes, empanadas often take the same shape as a pierogi).
https://www.instagram.com/p/BqslPMnhcro/
Know before you go: Mi Empanada
The Mi Empanada storefront is located at 4034 Butler Street in Lawrenceville. It is next door to Convive Coffee Roastery, which opened in January 2020.
Hours: Hours will be announced soon
Follow Mi Empanada
https://www.facebook.com/miempanadapgh/photos/a.512768135847530/991099031347769/?type=3&theater
On this episode of Eat Play Stay Orlando explore what's new in the Northern part of town. Sanford has a plethora of breweries, bars, and delicious dining options to choose from.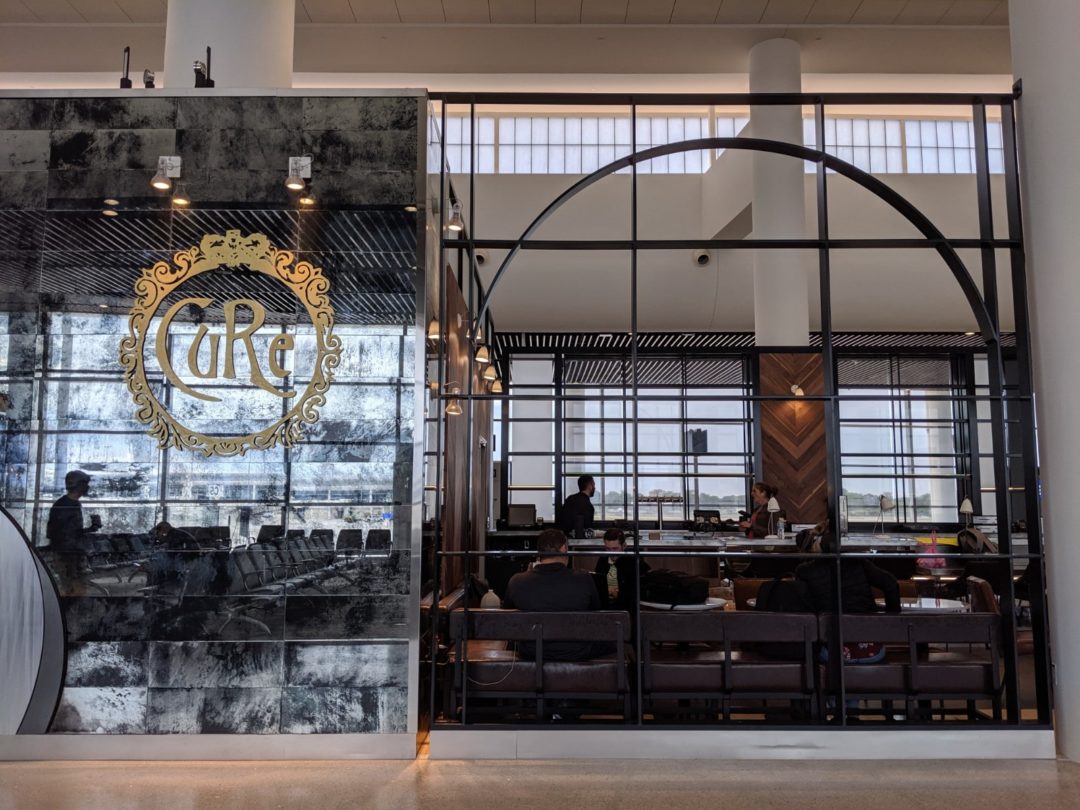 Time. Most of us don't have a lot of that. Even less so when we're rushing to make a flight. There are still plenty of tasty options for the less leisurely travelers among us, though it helps to know where to find them.
Let's talk international food from Korea, Thailand, India, Uzbekistan and more! This isn't your typical takeout box.
Homestead's Golden Age Beer Company is in business to shine a light on the time-honored brews.