Millie's: show love to our neighbors, we'll give you ice cream
Living by the neighborly mantra, Millie's offers a free scoop to patrons who support Harris Grill as they recover from fire
If you live in Shadyside – and you heard the helicopters buzzing overhead this morning – then bear with us as we share some sad news: Harris Grill suffered a fire this morning.
"The first floor is burned out," says Alex Fruzynski, a co-owner for some 15 years here at the Harris Grill in Shadyside. Appears second, third floors have less damage, he says.

Owners say the establishment will be back open in time, has been in the neighborhood since the 1960s. pic.twitter.com/tfktxAMSEX

— Adam Smeltz (@asmeltz) February 6, 2019
We aren't entirely sure of the extent or cause of the fire, but this is understandably a difficult moment for the team at Harris Grill.
Sending love to the crew at @harrisgrill #shadyside – you've made it through worse and look forward to seeing you soon! #baconnight will live on

— Matt Keener, MD (@keenzai) February 6, 2019
And now, for some good news: Millie's Ice Cream (Harris Grill's neighbors at both their Shadyside AND Downtown locations) sprung into action this morning.
Living by the 'be a good neighbor' mantra, Millie's is asking their customers to show support by dining out at one of Harris Grill's other two locations: Harris Grill Downtown or Shiloh Grill in Mount Washington.
Bring your receipt from either location and Millie's will hook you up with a free scoop of ice cream.
https://www.instagram.com/p/BtixQNoB8nr/
Neighborly love, voila!
On this episode of Eat Play Stay Orlando explore what's new in the Northern part of town. Sanford has a plethora of breweries, bars, and delicious dining options to choose from.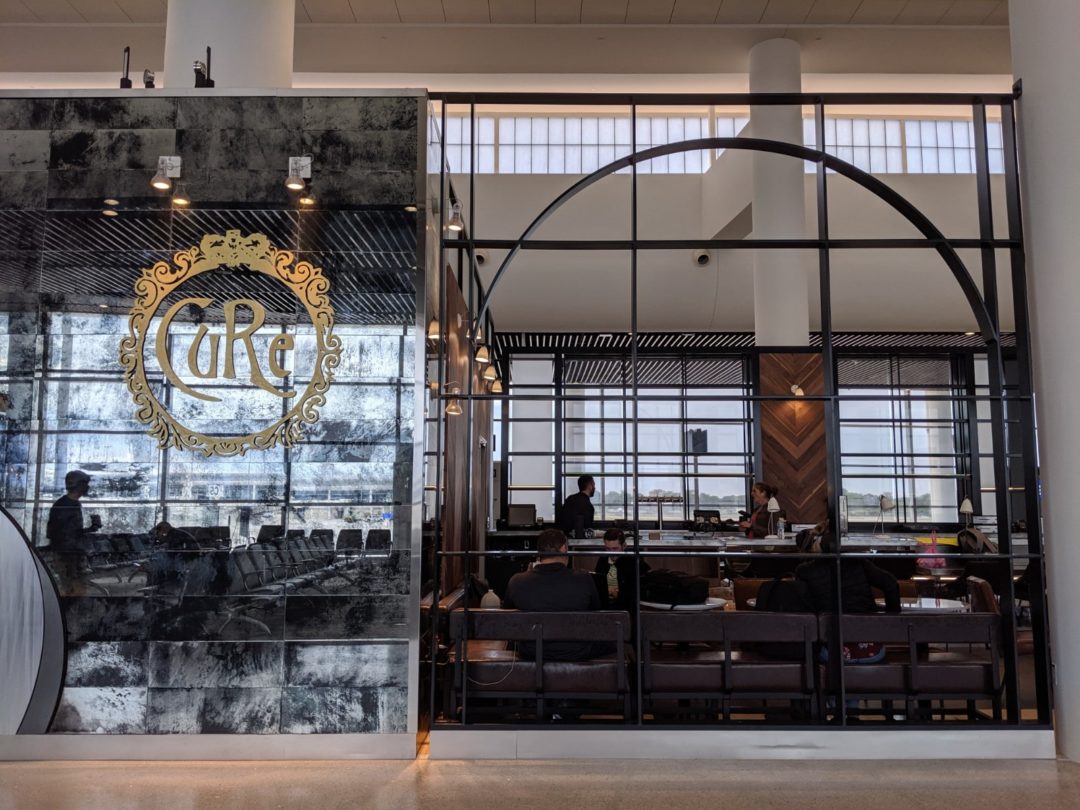 Time. Most of us don't have a lot of that. Even less so when we're rushing to make a flight. There are still plenty of tasty options for the less leisurely travelers among us, though it helps to know where to find them.
Let's talk international food from Korea, Thailand, India, Uzbekistan and more! This isn't your typical takeout box.
Homestead's Golden Age Beer Company is in business to shine a light on the time-honored brews.