So all of your friends are boo'd up on Valentine's Day, and you're just…here.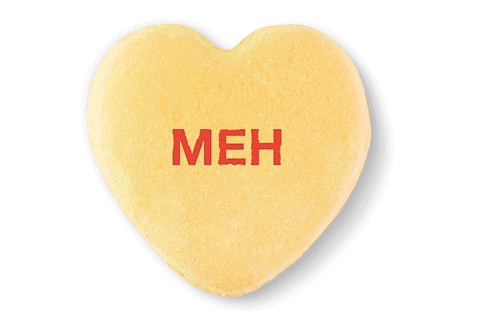 Not to worry! There's plenty to do around that doesn't involve romance, candlelit dinners, or chocolate. Singles even get more than one day, with parties happening on Friday, too!
SAD Party @ the NOPSI
The Bumble App is throwing a party at the NOPSI, complete with music by DJ OttO, drink specials, and games. The fun is from 6-9 p.m. Click here for more information.
Getting there
317 Baronne St, New Orleans, LA 70112, USA
Hours
Mon-Sun Open 24 hours
The Calico Club Cabaret Singles Awareness Benefit
https://www.instagram.com/p/Bq7obTdlSQi/?utm_source=ig_web_copy_link
This party features three sets of dancing to Big Band Swing, variety acts, food and cocktails. The party Friday night starts at 7:30 p.m. with swing dance lessons at the Little Gem Saloon. Click here for more information.
The Little Gem Saloon (OPEN ON SELECT GAME DAYS)
Love Yourself at the Westin
This downtown hotel will have speciality cocktails featuring Jim Bean Bourbon. Click here for more information.
Getting there
100 Iberville St, New Orleans, LA 70130, USA
Know other Singles Awareness Day events around town? Email us at [email protected] or reach out on social media @VeryLocalNOLA.