VIDEO: Brewing beer with the women of Pink Boots Society Pittsburgh
The women brewers of Pittsburgh come together every year on a collaborative effort to brew a unique set of beers. This year, we joined them
This is a video from the 2019 Pink Boots Society Pittsburgh brew day at Hop Farm Brewing. You can see photos from the 2020 brew day here.
https://www.facebook.com/VeryLocalPGH/videos/2425326401125774/
Step into Hop Farm Brewing and watch as we go behind the scenes with the women brewers of Pittsburgh.
We are very excited to showcase Pittsburgh's chapter of Pink Boots Society on their collaboration brew day. Held in March 2019, the effort culminated in a low-alcohol gose style beer flavored with beets. The beer was aptly named The Beet Gose On and made its way into craft beer bars and taprooms all around the city.
https://www.instagram.com/p/BwM4l3wB3G0/
What is Pink Boots Society?
Pink Boots Society is an organization that assists, inspires and encourages women beer professionals to advance their careers through education, providing scholarships for continuing education and professional development opportunities.
Although the beer industry tends to skew in a mostly white and male direction, organizations such as Pink Boots Society and Fresh Fest seek to inject diverse voices and new faces into the craft beer conversation.
More on Pink Boots Society in Pittsburgh
On this episode of Eat Play Stay Orlando explore what's new in the Northern part of town. Sanford has a plethora of breweries, bars, and delicious dining options to choose from.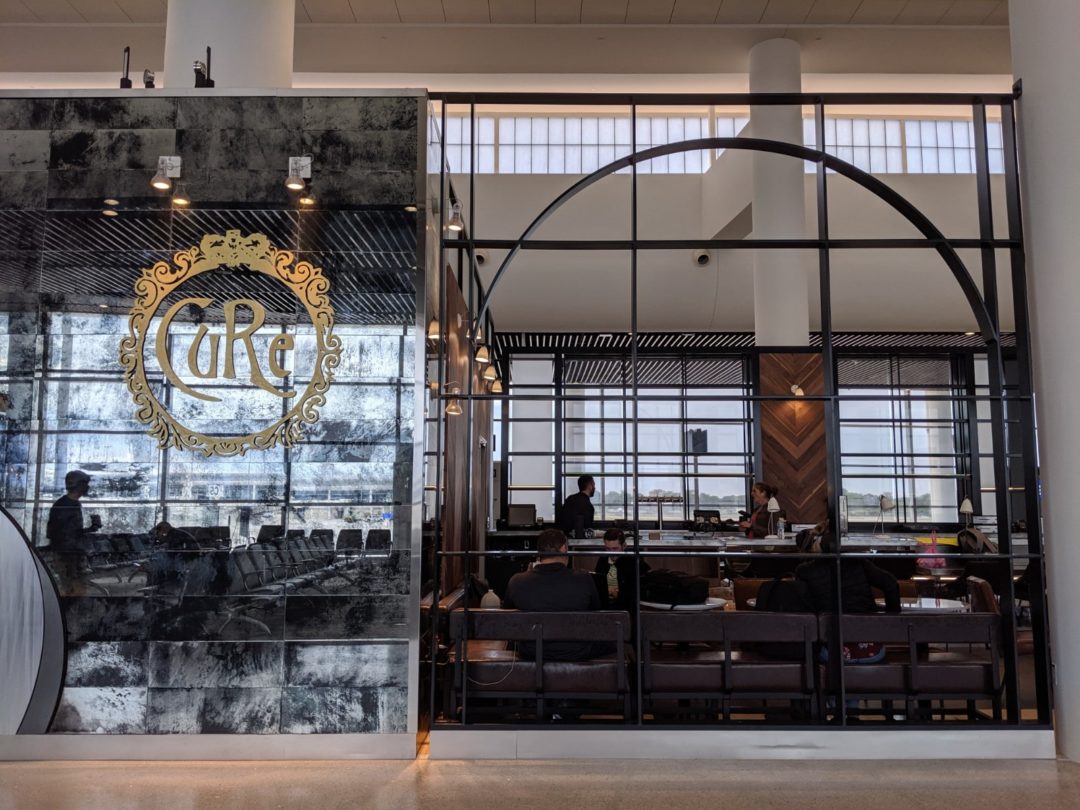 Time. Most of us don't have a lot of that. Even less so when we're rushing to make a flight. There are still plenty of tasty options for the less leisurely travelers among us, though it helps to know where to find them.
Let's talk international food from Korea, Thailand, India, Uzbekistan and more! This isn't your typical takeout box.
Homestead's Golden Age Beer Company is in business to shine a light on the time-honored brews.