Free Beer on Leap Day at Primanti Brothers
Get yourself a free 12-oz IC Light at Primanti Bros on Saturday, Feb 29. Here's the scoop on Primanti's 'Leap Year, Free Beer' campaign.
Leap Year, Free Beer!
On Saturday, Feb 29 – AKA Leap Day – you can go to any Primanti Bros and get a free 12-oz IC Light.
No catch. No gimmick. No purchase necessary. If you're 21+ and get to a Primanti's before all the beer kicks, your first IC Light is on the house.
Pro Tip: For hockey fans, the Penguins are currently on a west coast swing and play late on Saturday. Catch the Pens v. Sharks game at 10:30 pm EDT.
https://www.instagram.com/p/B9E_Oskn-B2/
Where to find the Primanti's Leap Year Free Beer deal?
The free beer deal is available at all of the Primanti Brothers restaurants in Pennsylvania.
Here is a list of the Primanti's locations near Pittsburgh.
You can see all of the Primanti's Pennsylvania restaurants here.
Airport
Allison Park
Cranberry
Grove City
Greensburg
Harmarville
Market Square
Monroeville
Mt. Lebanon
North Versailles
Oakland
Penn Ave
Pleasant Hills
Robinson
South Side
Strip District
Washington
Waterfront
https://www.instagram.com/p/B9CyxdsBqT5/
The Details: Leap Year, Free Beer @ Primanti Bros.
Saturday, February 29, 2020
Must be 21+
While Supplies last
https://www.instagram.com/p/B8_73KRH8T-/
Follow Primanti's
Other Leap Year Deals to know about…
Unrelated to Primanti's – there's a funky deal at Olive Garden for folks whose birthday falls on February 29. Leap Day birthday peeps can go to any participating Olive Garden and get FOUR free desserts (to make up for all those lost birthdays).
https://www.facebook.com/kmbc9/posts/10157937242536221
Header Photo: Primanti Bros website.
On this episode of Eat Play Stay Orlando explore what's new in the Northern part of town. Sanford has a plethora of breweries, bars, and delicious dining options to choose from.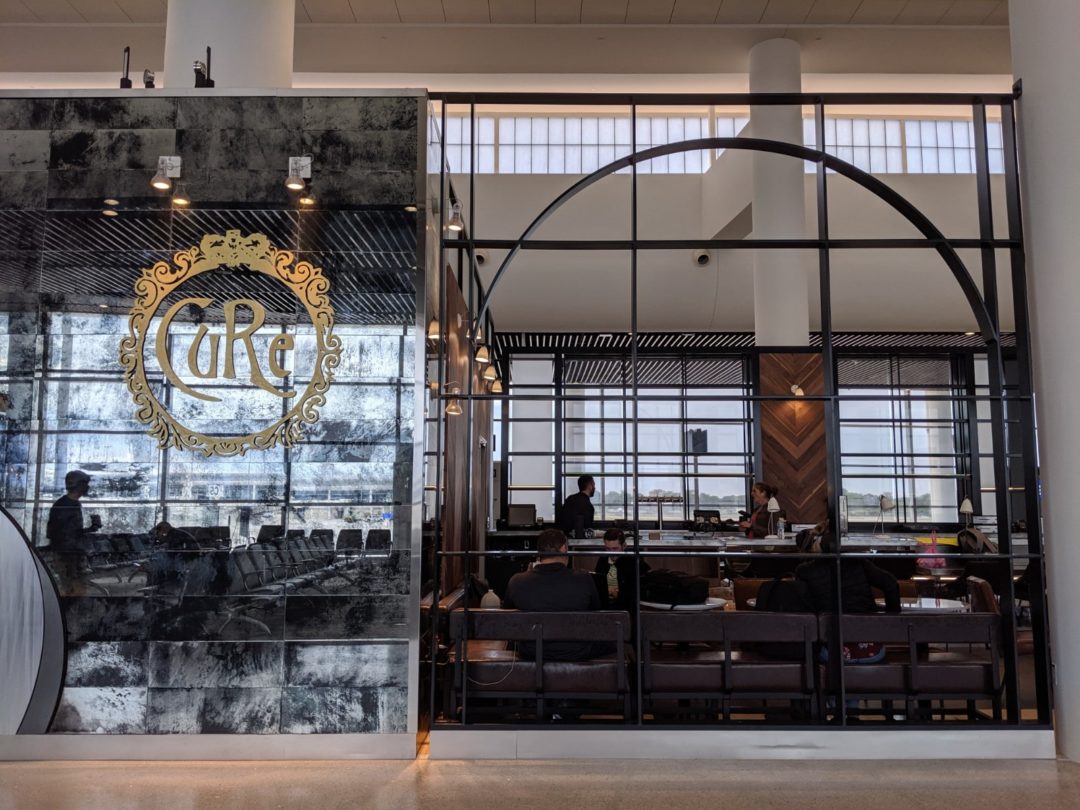 Time. Most of us don't have a lot of that. Even less so when we're rushing to make a flight. There are still plenty of tasty options for the less leisurely travelers among us, though it helps to know where to find them.
Let's talk international food from Korea, Thailand, India, Uzbekistan and more! This isn't your typical takeout box.
Homestead's Golden Age Beer Company is in business to shine a light on the time-honored brews.