Pulp and Grind coffeeshop employees create video series about ousted manager's character
The staff members who walked out of Pulp and Grind coffeeshop in protest have now made "character reference" videos on YouTube about the beloved general manager they say was forced out.
The staff of the Central Business District coffeeshop Pulp and Grind all walked out in protest on July 15 after long-time general manager LaShaun Crawford was fired by P&G owners. Now, many of them have created YouTube character reference videos about Crawford and how much she meant to each of them.
Staff members said Crawford was treated unfairly and another manager, Megan Kosmoski said Crawford was "screamed at" and had the police called on her.
In the character reference videos, which were uploaded on Friday, July 27, staff members are seated individually in front of a black background. Each of the eight videos are about 3 1/2 minutes or less and provides more insight into why an entire staff would walk out in support of Crawford.
"I feel like the quality of the coffeeshop as a community speaks to LaShaun's character. Everything that you look for in a quality coffeeshop, exists within Pulp and Grind because of LaShaun- the people that she hired, the community she intentionally created, this diversity, and her love and compassion that she just oozes and exudes, exists in everyone that works there," said Katie Carter. She said the positive energy she felt working at P&G has sustained her, and she cannot believe that it doesn't exist anymore.
The videos were uploaded to YouTube under the username ImWithLaShaun Crawford.
On this episode of Eat Play Stay Orlando explore what's new in the Northern part of town. Sanford has a plethora of breweries, bars, and delicious dining options to choose from.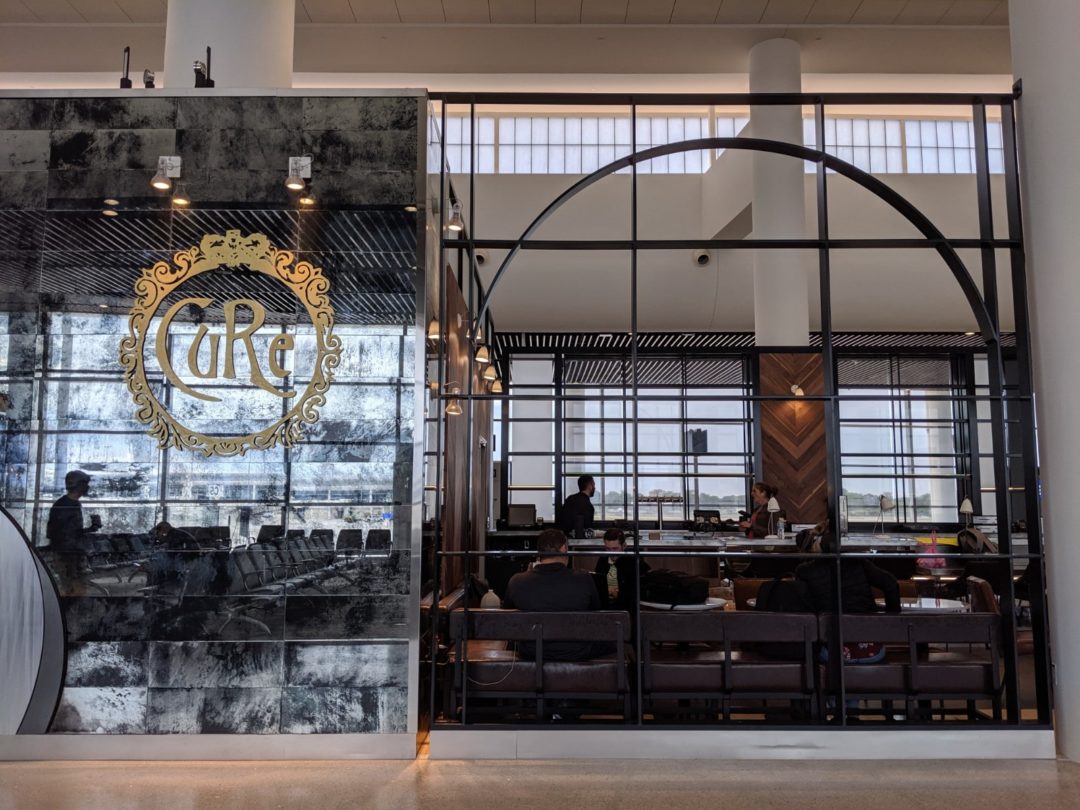 Time. Most of us don't have a lot of that. Even less so when we're rushing to make a flight. There are still plenty of tasty options for the less leisurely travelers among us, though it helps to know where to find them.