Boudin used to be one of those things you'd hear people talk about when they'd tell a story about visiting family in Lafayette or where they stopped off on their way to Texas.
But lately, people's obsession with the sausage is creeping closer to home. According to an article in the New Orleans Advocate, at least seven places in the metro area sell boudin.
There's even a fest partially dedicated to boudin, organized by a tour-de-force of chefs, including Emeril Lagasse, Donald Link and Stephen Stryjewski of Cochon Butcher, and Guy Fieri, Food Network host.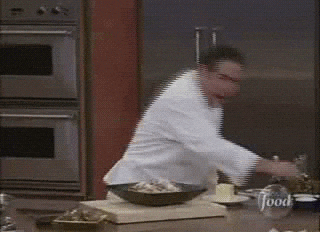 The Boudin, Bourbon and Beer Festival features chefs from across the country making more than 70 boudin-inspired dishes including boudin tostadas, a boudin stuffed chicken wing and boudin egg rolls.
The fest is part of the Emeril Lagasse Foundation's two-night signature fundraiser, and the proceeds go to youth mentorship opportunities using culinary arts. Tickets to the Nov. 9 event at Champions Square are $130 in advance and $150 at the door, but include drinks and food for the night. Click here for more information.
Getting there
Lasalle St, New Orleans, LA 70112, USA