Roundabout Brewery's pop-up beer garden
This Sunday (after the Pittsburgh Marathon) head to Roundabout's riverfront beer garden for tunes, tacos and beers in the Chateau section of the North Side.
Roundabout Brewery is located on Butler Street in Lawerenceville, but the also have an outdoor beer garden along the Allegheny River.
https://www.instagram.com/p/BqnKmFrh-_W/
Where is the pop-up beer garden?
It's quaint and cute and admittedly a little hard to find. You'll want to type this address into your Googles: 1836 Oxline St. 15233
https://www.instagram.com/p/BmmCXNWA2xC/
Upon arrival, you MIGHT think you're in the wrong spot. Fear not.
If you see Graceland Automotive or Chateau Cafe, you're getting warmer. Look for the tents, tables, chairs, food truck and people. There is some parking close by. But even more importantly, the beer garden is located right on the Three Rivers Heritage Trail, perfect for the end (or start?) of your bike ride.
The Roundabout Brewery pop-up is a true pop-up in every sense of the word. They often choose to forego the pop-up on rainy days and it ONLY exists on weekends.
The hours depend on the day and the best way to stay in the know is to follow Roundabout Brewery on Instagram for regular updates.
https://www.instagram.com/p/BnXLyeJARg0/
On this episode of Eat Play Stay Orlando explore what's new in the Northern part of town. Sanford has a plethora of breweries, bars, and delicious dining options to choose from.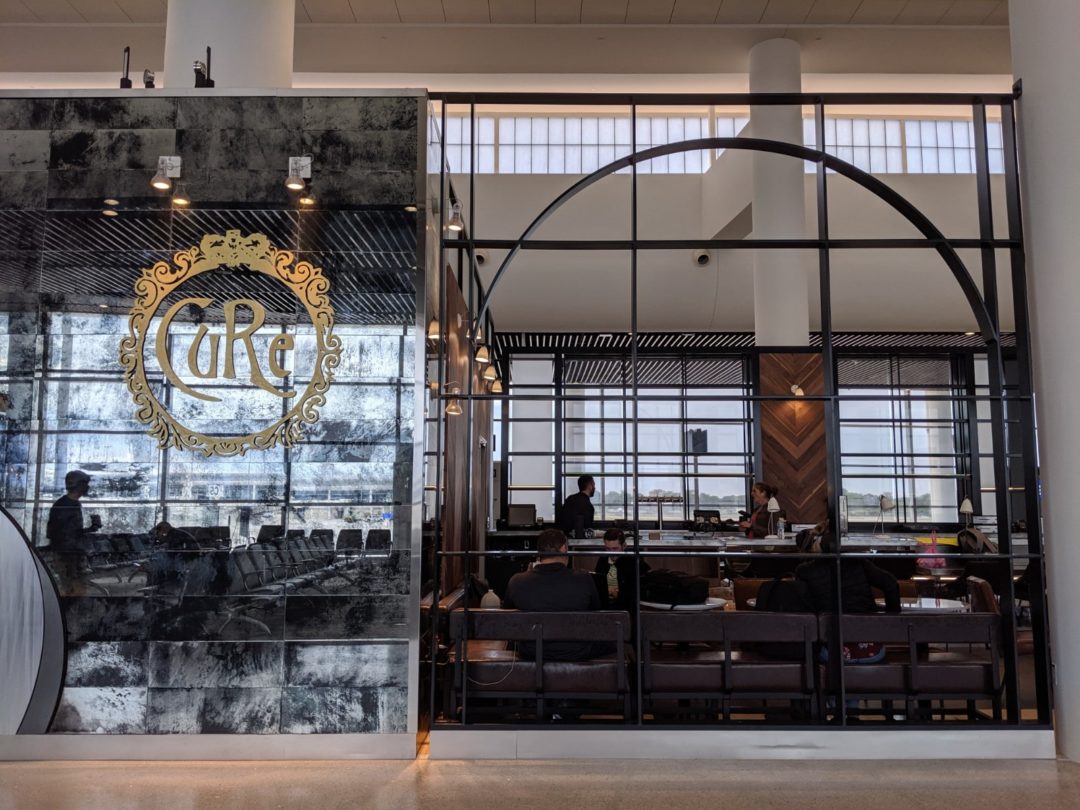 Time. Most of us don't have a lot of that. Even less so when we're rushing to make a flight. There are still plenty of tasty options for the less leisurely travelers among us, though it helps to know where to find them.
Let's talk international food from Korea, Thailand, India, Uzbekistan and more! This isn't your typical takeout box.
Homestead's Golden Age Beer Company is in business to shine a light on the time-honored brews.