Sip sip hooray! It's International Champagne Day!
Let's get fizzical.
There's no shortage of reasons to pour out the bubbly here. Some prefer it straight, others prefer it in a mimosa. Whatever way you like it, Oct. 19 is your day.
https://giphy.com/gifs/animation-cute-l3vQZbDGJYElf6eQg
Brennan's is taking it to another level, with champagne sabering every hour on the hour. If you're confused about what that is, a staff member comes out and pops the top off of the bottle with a sword. Yes, a sword.
They're also offering a flight of different champagnes during breakfast and lunch and tastings in the courtyard.
Champagne saberingCheers!

Getting there
417 Royal St, New Orleans, LA 70130, USA
Hours
Mon 9am–6pm
Tue-Wed Closed
Thu-Sun 9am–6pm
On this episode of Eat Play Stay Orlando explore what's new in the Northern part of town. Sanford has a plethora of breweries, bars, and delicious dining options to choose from.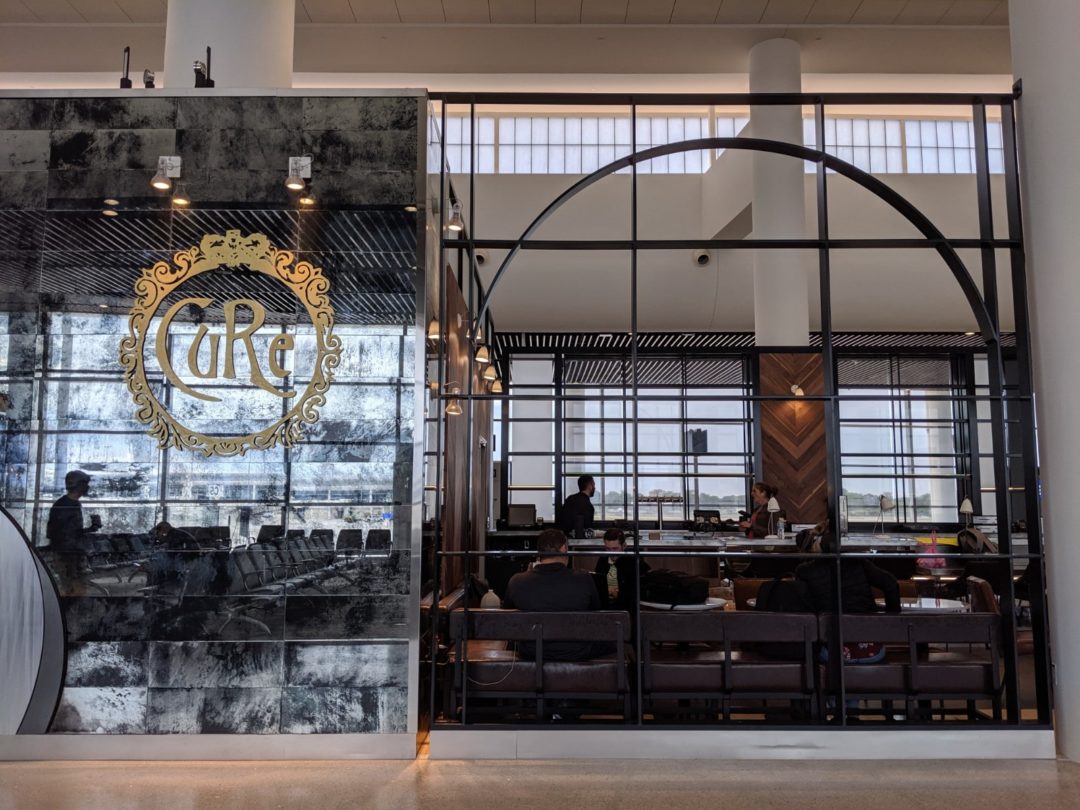 Time. Most of us don't have a lot of that. Even less so when we're rushing to make a flight. There are still plenty of tasty options for the less leisurely travelers among us, though it helps to know where to find them.