We hope you didn't throw away that losing ticket!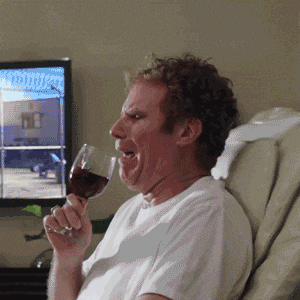 After work (where you're at because you didn't win), you can bring your losing ticket to Port Orleans brewery on Tchopitoulas on Wednesday or Thursday and get a free beer. Yes, the hurt from losing lasts two days.
There are 16 beers on tap at the brewery, including seasonal Oktoberfest, and two coffee stouts for that evening pick-me-up.
They also serve food, like a crispy pork belly and smoke watermelon salad, chicken and waffles, hot wings, burgers, smothered fries and boudin balls.
So grab that ticket and drink up! We can wallow in our sorrows together. Cheers!


Getting there
4124 Tchoupitoulas St, New Orleans, LA 70115, USA