Dig those old beads out of your closet! It's time to declutter for a good cause.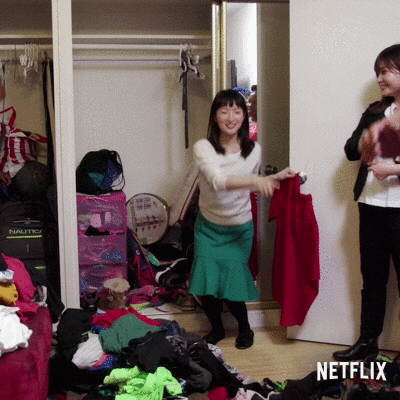 If your throws don't spark joy for you anymore, Son of a Saint wants them! The program, which is a mentoring organization for fatherless boys, has 30 mentees riding in the Krewe of Freret on Feb. 23.
It's the fifth year the krewe has teamed up with New Orleans Saints players to offer the boys the unforgettable experience of riding in the parade. The riding experience is provided by the krewe, but for throws, the organization has to hold fundraisers and gather up donations.
"Some of them are overcome with emotion because it's something they've really been looking forward to," said Allen Smith, donor relations manager for Son of a Saint. "Once you get that opportunity it's like you never want to be a spectator again. That's something I always hear from the boys."
Smith said it's important for the mentees to know the entire community is behind them.
"We represent over seven neighborhood parishes, so without the entire community's support, we're not able to fulfill our mission." he explained.
"For the boys riding in the Krewe of the Freret, it's giving them the support of having the throws that they absolutely need. Obviously, if you're riding in a parade, it's miles and miles long. When you see your family and friends you want to have something to give to them. So that's why it's important to provide the backing for them for this effort."
You can drop off donations at the Son of a Saint office, located at 2803 St. Philip Street, or at The Shop at the CAC, located on the third floor of the Contemporary Arts Center in the Warehouse District.
Getting there
2803 St Philip St, New Orleans, LA 70119, USA
Hours
Mon-Fri 9 AM – 4 PM
Sat-Sun Closed
Getting there
900 Camp St 3rd floor, New Orleans, LA 70130, USA
Hours
Mon-Fri 9 AM – 6 PM
Sat-Sun Closed