I get it, you might think what's the point of a staycation when I know everything about the city. But it's a little different when you live on the block. Things in the Garden District are different than Mid-City. Walking outside, you get used to the same cornerstore, same restaurants, and while heading out to a new hood is easy on a bike, waking up and walking to a new coffee shop can have its own perks and maybe just help freshen up some things while we all stay socially distant.
With that thinking in mind, we asked our friends and fam where they would want to stay to get out of their own neighborhood for a weekend. If you don't know someone you can crash with, here's an option from a local who owns and operates this home for $93 a night. It has a fresh, white and blue palette throughout, and you can even dine al fresco at the table on the covered deck.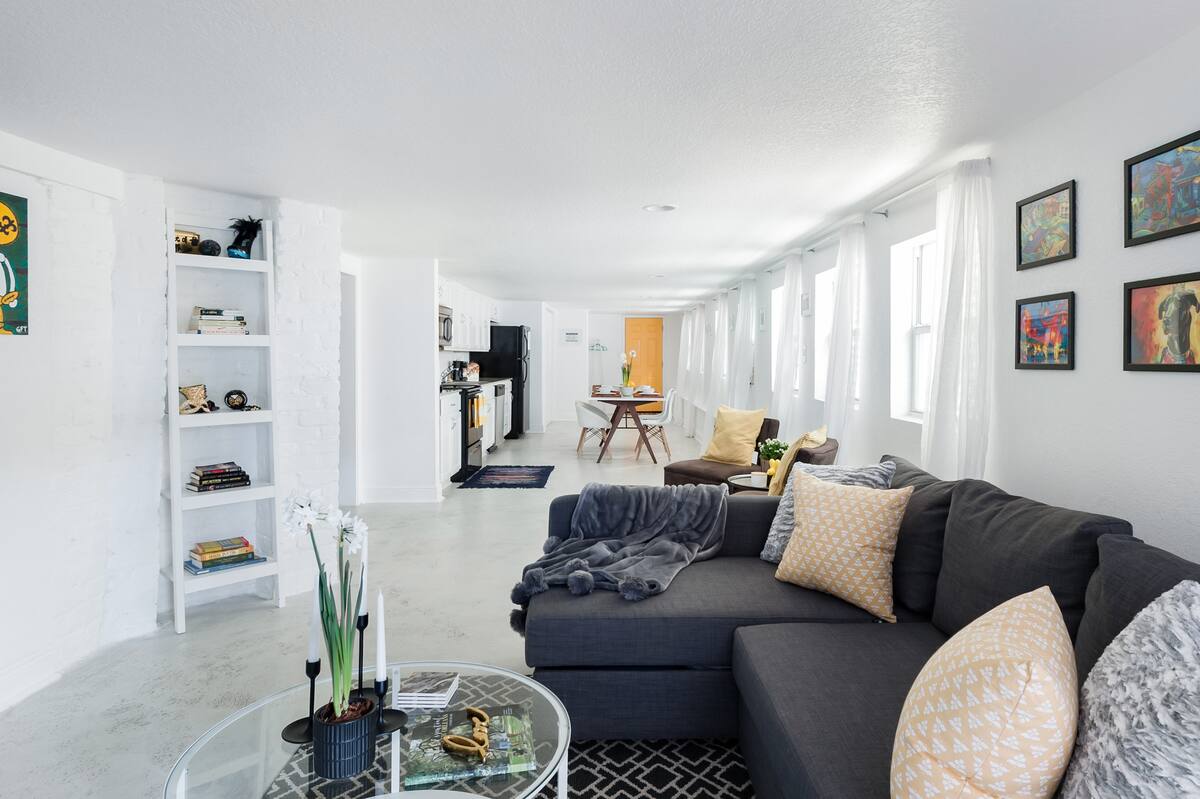 What to do in Mid-City for your Staycation
With the location picked out, here's everything you need and where to go and have fun while relaxing in Mid-City. There are many great restaurants and bars to check out. But if you don't wanna eat out, go to Big Easy Fresh Market to get all you need for brunch, dinner, or just a snack — or want to dance with a new bottle of wine.
https://www.instagram.com/p/B_kIModFnmu/
You're checked in and ready to go you packed your overnight bag with these staycation essentials. The weekend can't start without the perfect set to lounge around in. This sweatshirt/drawstring short combo is so comfy and fun.
Furry Fleece slippers a pair of cozy, chic, and elegant slippers. They keep your toes warm and perfect to run to the door to pick up that Uber Eats order.
No good staycation is complete without a good bath. These locally made bath Champagne Bath Fizzy give you the perfect bubbles to your bath! One bomb will leave your bath water with the bubbly scent of a just-opened bottle of champagne.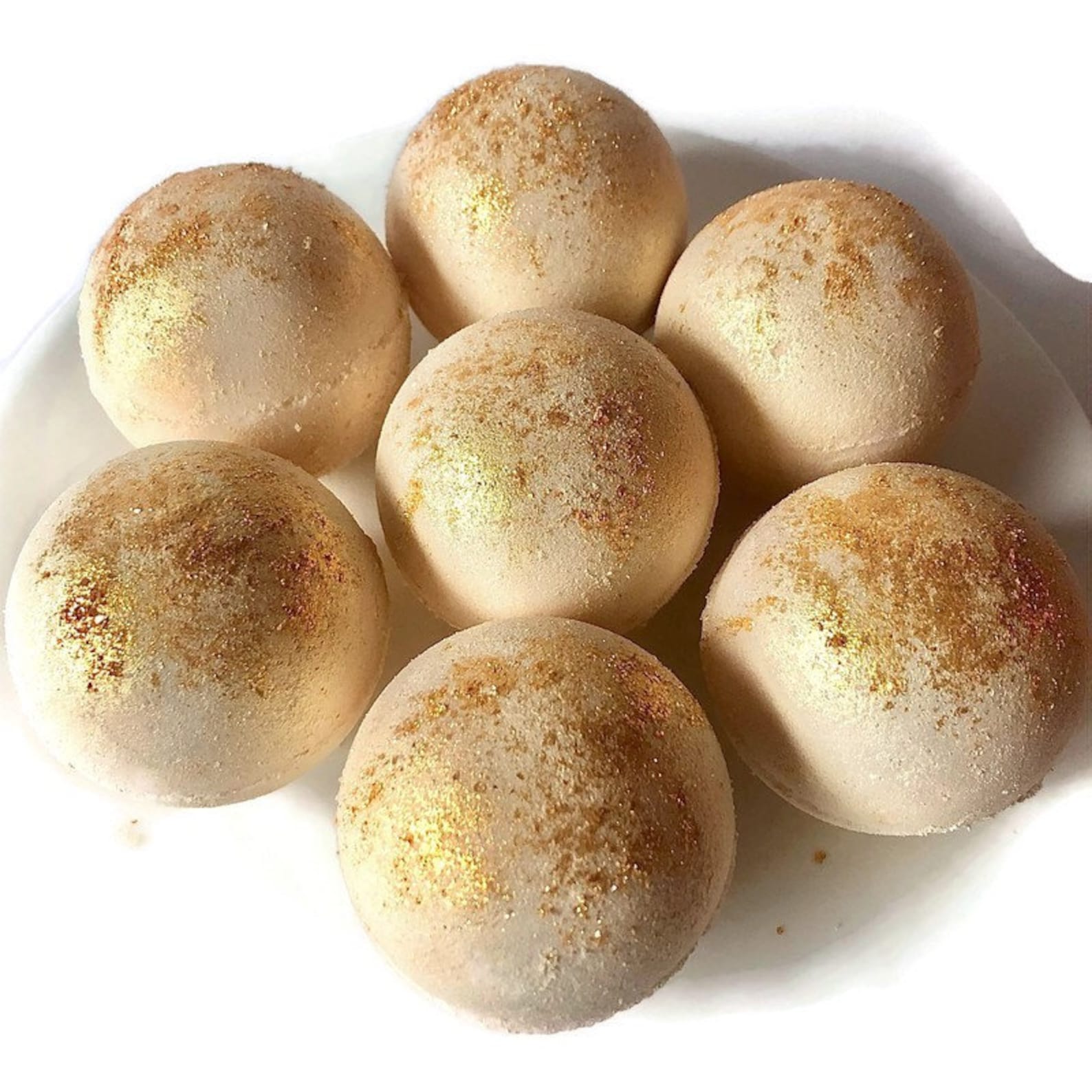 IT Crystals Aromatherapy Candles are the perfect addition to your travel kit. Lighting this candle will make it feel right at home. This candle is made with 100% natural eco-soy wax, oil blends for scent, with organic herbs & reiki energy for extra healing benefits.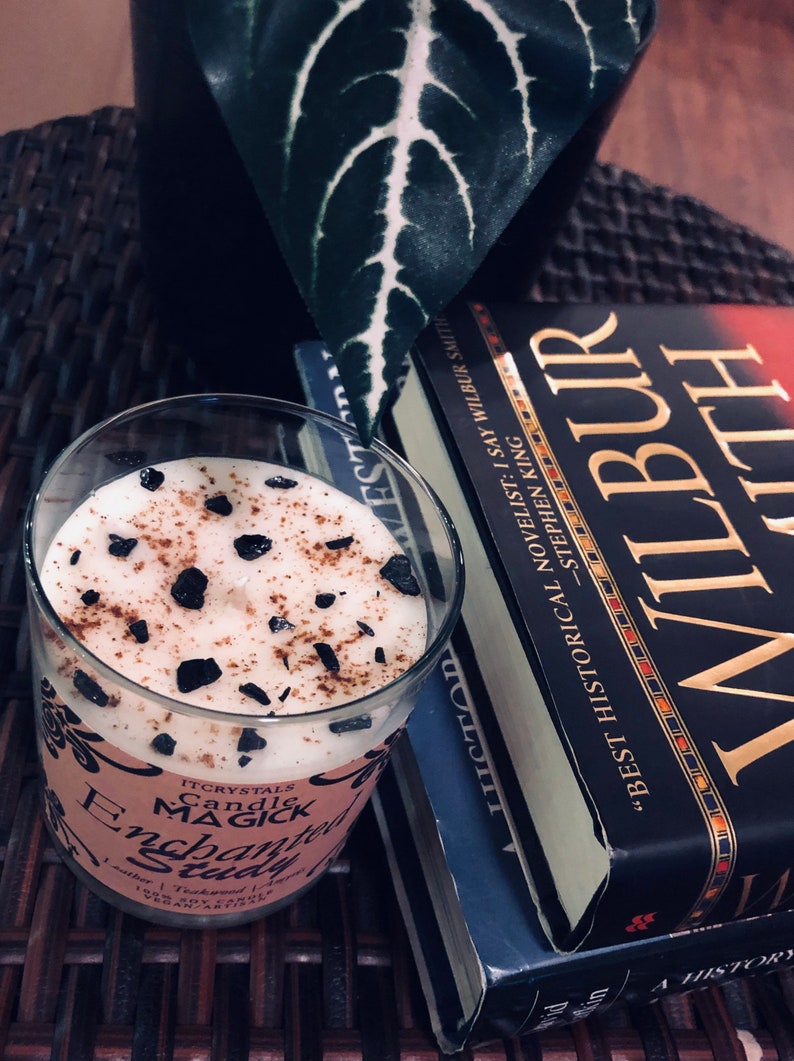 Saturday or Sunday morning, whichever you choose, BRUNCH is the thing to do. Bitter Sweet Confections Mid-City has an array of options for fulfilling all your brunch needs.
https://www.instagram.com/p/CDZI5RIFwBo/
Now that you have ALL the essentials, TREAT YO'SELF in Mid-City this weekend.