Ya'll knew it was coming: the Super Bowl Second Line.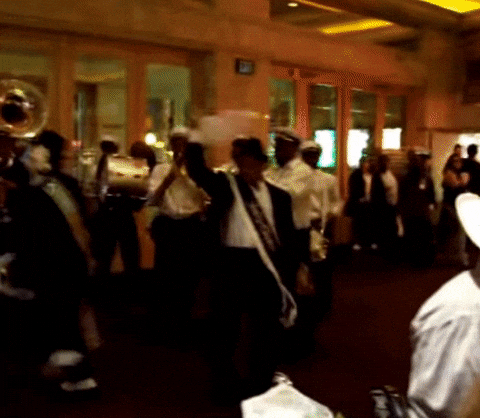 "Please join us as we mourn the untimely ending of the New Orleans Saints season," reads the Facebook post announcing the second line.
The second line will start at 2 p.m. at Jackson Square then proceed down Decatur Street to South Peters Street. After that it will go to Canal Street, then turn on Bourbon and disband at Iberville Street.
Kim Bergeron organized the second line, saying it was in response to what the fans wanted.
"I've been working on it since Monday, right after the game," Bergeron said. "I was heartbroken, but still working on it. I knew we needed a catharsis."
The collectible item – a penalty flag second line handkerchief.
Organizers say due to permits, throws tents, vendors or vehicles are not allowed, but participation is free.
Click here for more information about the second line.