That New New: Authentic Mexican in St. Roch, new family cafe
Colorful new Latin restaurants are popping up within city limits.
This week we've got some colorful Latin flavors to celebrate with authentic Mexican popping up at everyone's favorite gourmet market, and speaking of favorites, NolaNica opened a new shop in the CBD.
That New New aims to keep you aware of all of the new restaurants to know about and the upcoming openings to keep an eye on. If you've got any leads or tips on openings happening in your neighborhood, drop us a line!
Chido at St. Roch Market. 2381 St. Claude Ave.
https://www.instagram.com/p/BnhDJu3gE2m/?taken-by=chidonola
St. Roch add fresh authentic Mexican cuisine to its already eclectic lineup with Chido. In Spanish, 'chido' can mean, "cool," "nice," and "beautiful", and that's what they aim to bring with to the table with their locally sourced ingredients and colorful dishes. Opened: Sept. 19
Cafe Au Play, Uptown. 1011 Lowerline St.
https://www.instagram.com/p/BmmD_WWHWLB/?taken-by=cafeauplaynola
Remember those Folgers commercials when people sighed in relief having a coffee moment? Cafe Au Play is the IRL version, with an entire play area where parents can let the kids entertain themselves while they enjoy a cup of joe. Opened: Sept. 14
NolaNica, CBD. 201 Charles Ave. (2nd floor)
https://www.instagram.com/p/7xj1tggWmr/?taken-by=nolanica504
Good news Nola! You no longer have to take a hike to Kenner to enjoy authentic Nica food. This beloved institution has opened a second location in the CBD for all your breakfast and lunch needs. Expect all the staples that made the original location such a hit. Opened: Sept. 11
On this episode of Eat Play Stay Orlando explore what's new in the Northern part of town. Sanford has a plethora of breweries, bars, and delicious dining options to choose from.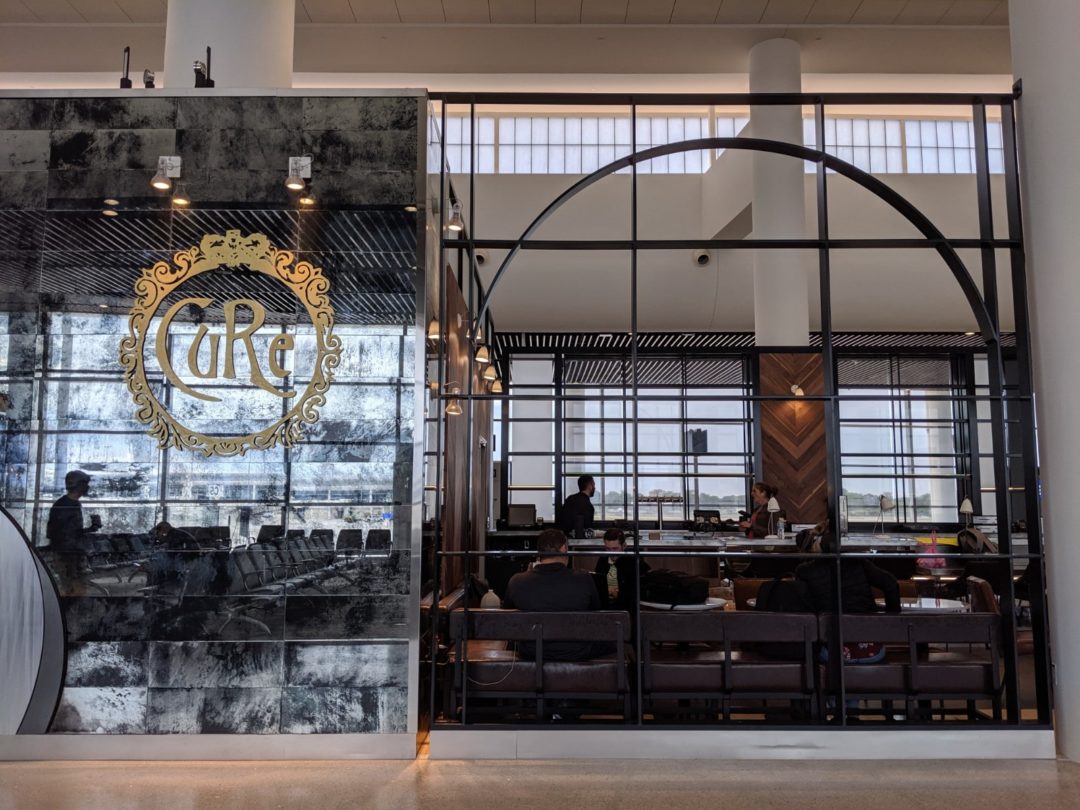 Time. Most of us don't have a lot of that. Even less so when we're rushing to make a flight. There are still plenty of tasty options for the less leisurely travelers among us, though it helps to know where to find them.