If there's one thing the VLNOLA team can agree on, it's whiskey. From Crown Royal to Jack to Jameson, we're here for it. So when it came to a list for the whiskey drinkers, it was almost TOO easy.
Here are some great gifts for you or the whiskey lover in your life.
First things first
We've got to start off with a great drink! Seven Three Distilling Company pays homage to the 73 different neighborhoods of New Orleans. It produces two different kinds of whiskey, a special-edition Treme Alchemy, which is only produced in single barrel batches, and it's Irish Channel Whiskey (on shelves year-round), which is a blend between American and Irish spirits, mirroring it's namesake neighborhood.
Presentation is everything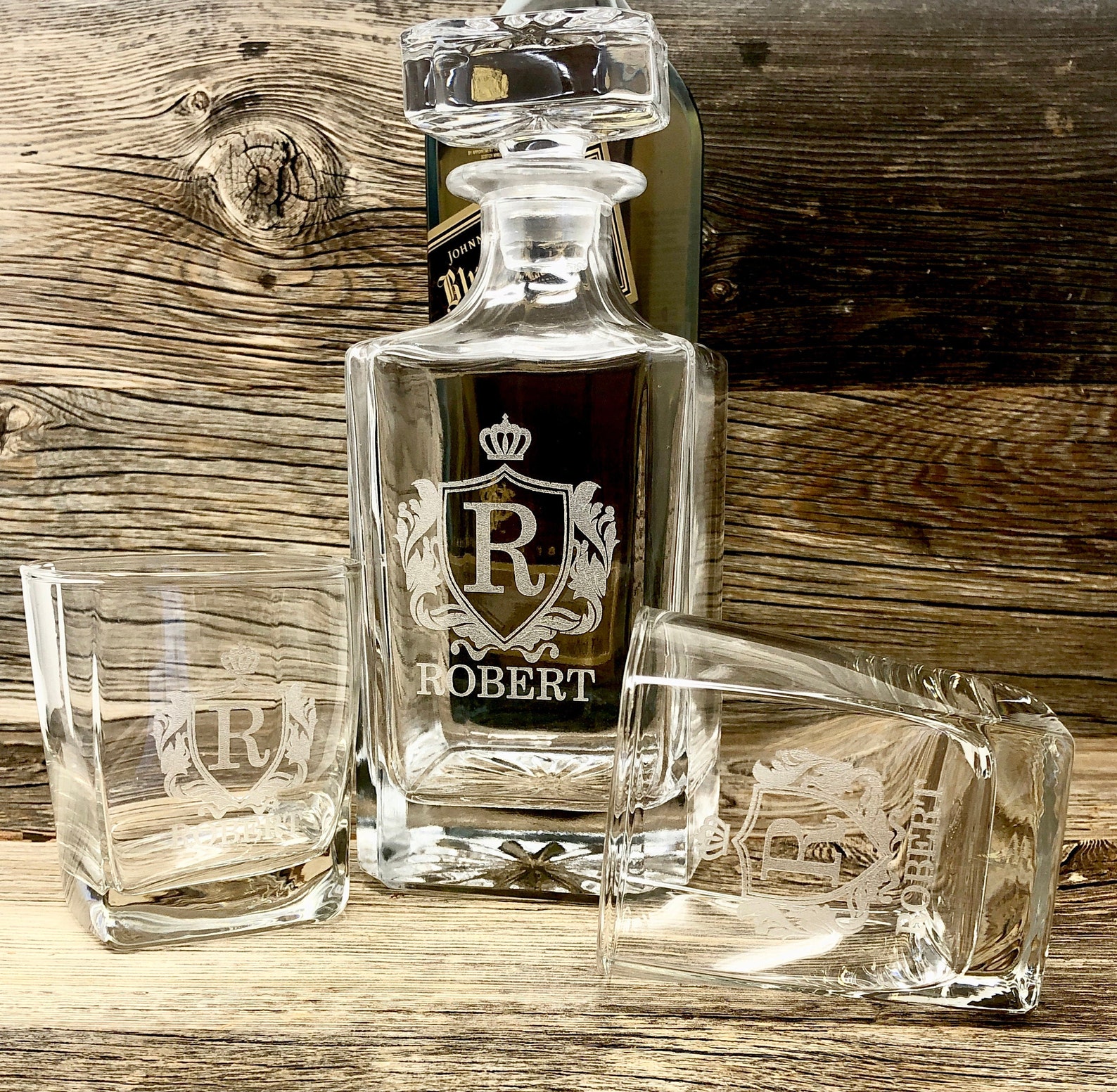 Buy it on Etsy ($17.47)This beautifully engraved Whiskey Decanter holds 750ml of your favorite grown up juice. Add a set of matching rocks glasses to really setoff your decanter.
It's in the details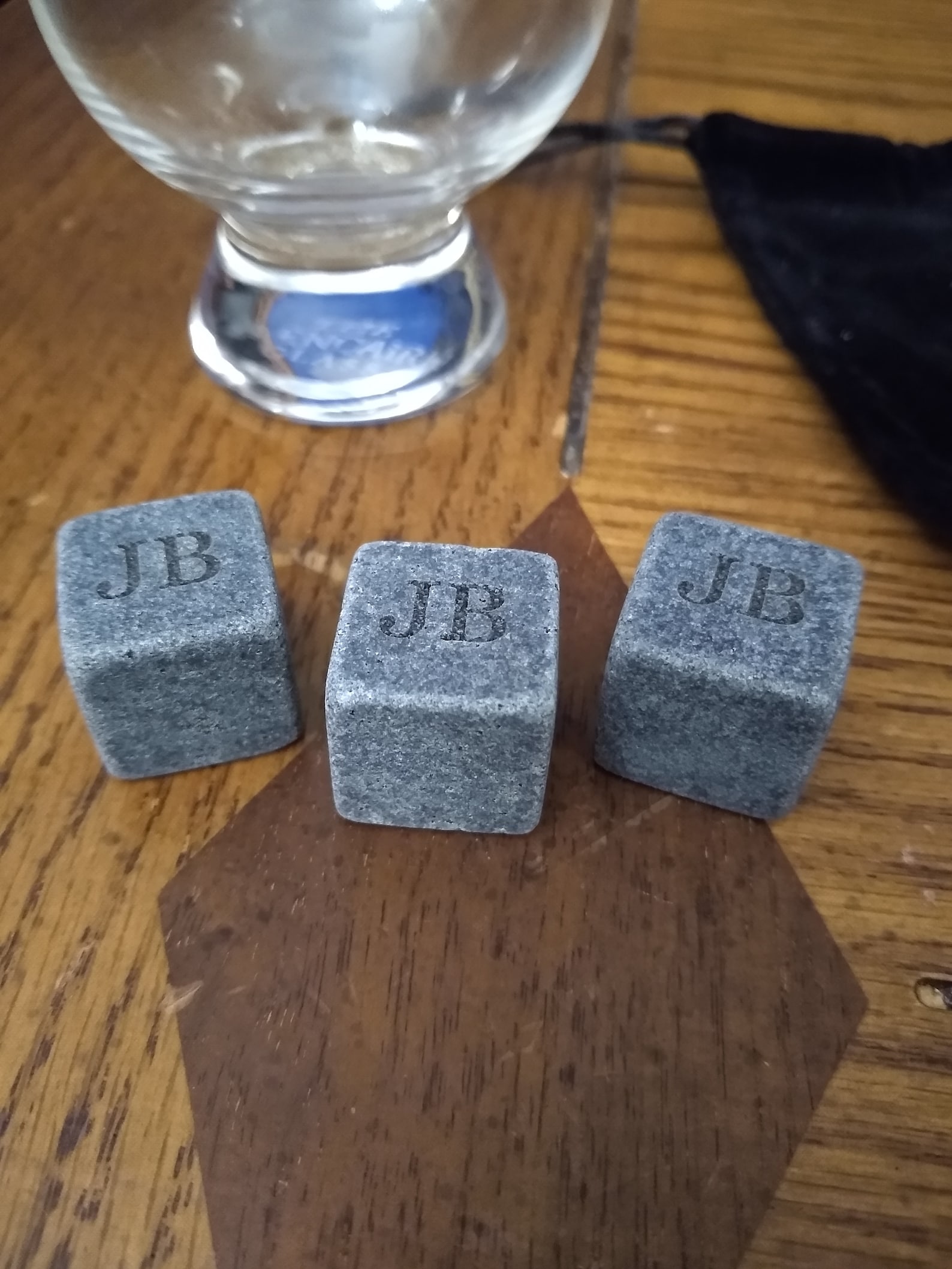 These three whiskey stones help keep our drink cold (no ice, no watered down liquor) and come with a small black velvet pouch for storage. Unlike ice, sipping stones are odorless and tasteless. Because stone retains its temperature longer than ice, sipping stones provide for a more sustained chill.
If you're not a square
Do maybe square doesn't find into your liquid feng shui. Sleek, full-bodied, and beautiful, just like great whiskey, these hand crafted whiskey rocks are made in the sculpted into the shape of a perfect sphere. Whiskey rocks are freezable, and allow you to chill neat whiskey without the need for diluting it with ice. The large surface area of these 1.8″ diameter whiskey rocks means your bourbon, scotch, or rye will chill extremely fast and stay cold longer.
Drinks for Dad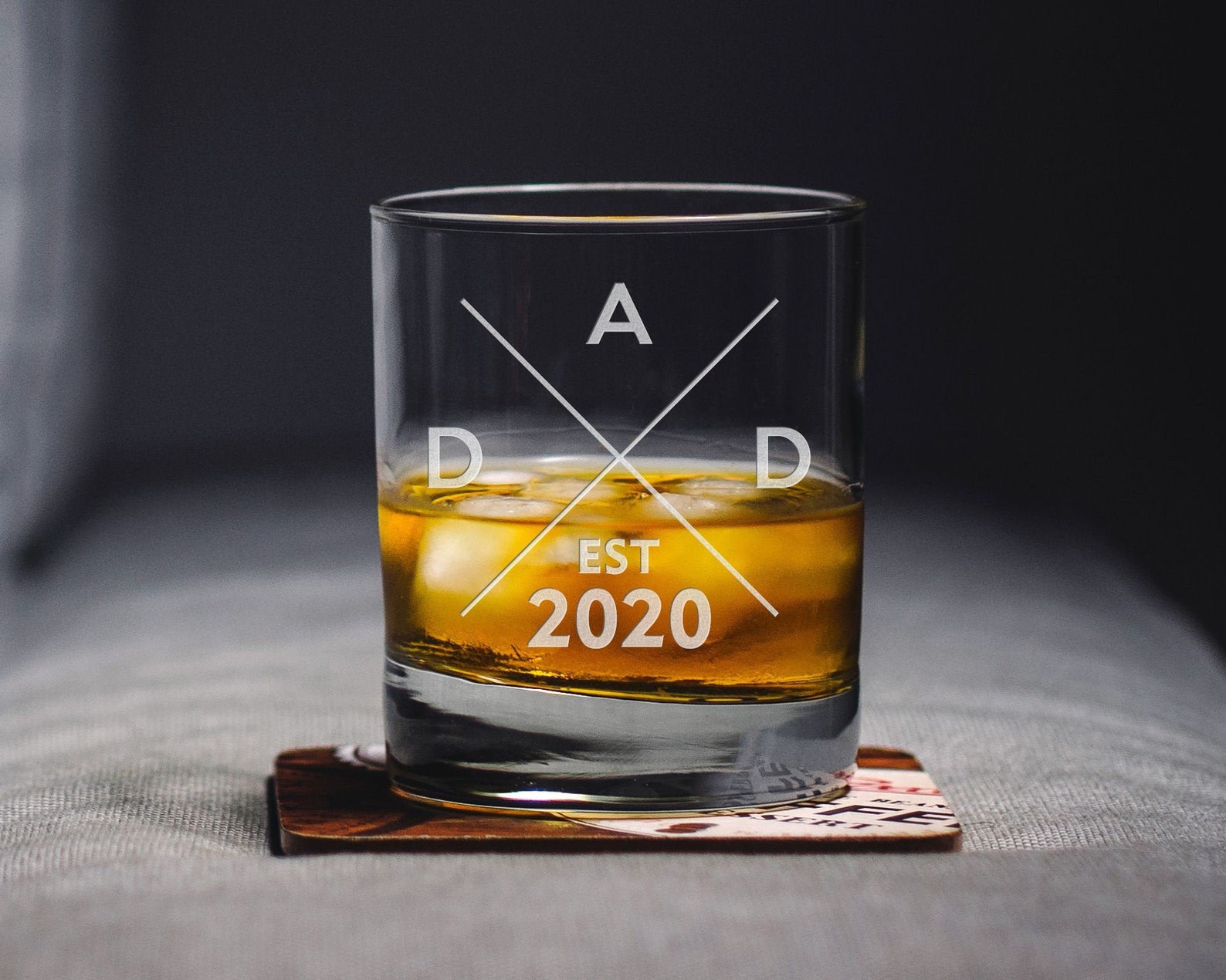 This glass is hand-etched so it's dishwasher safe and the words NEVER wash off!
Emergency Stash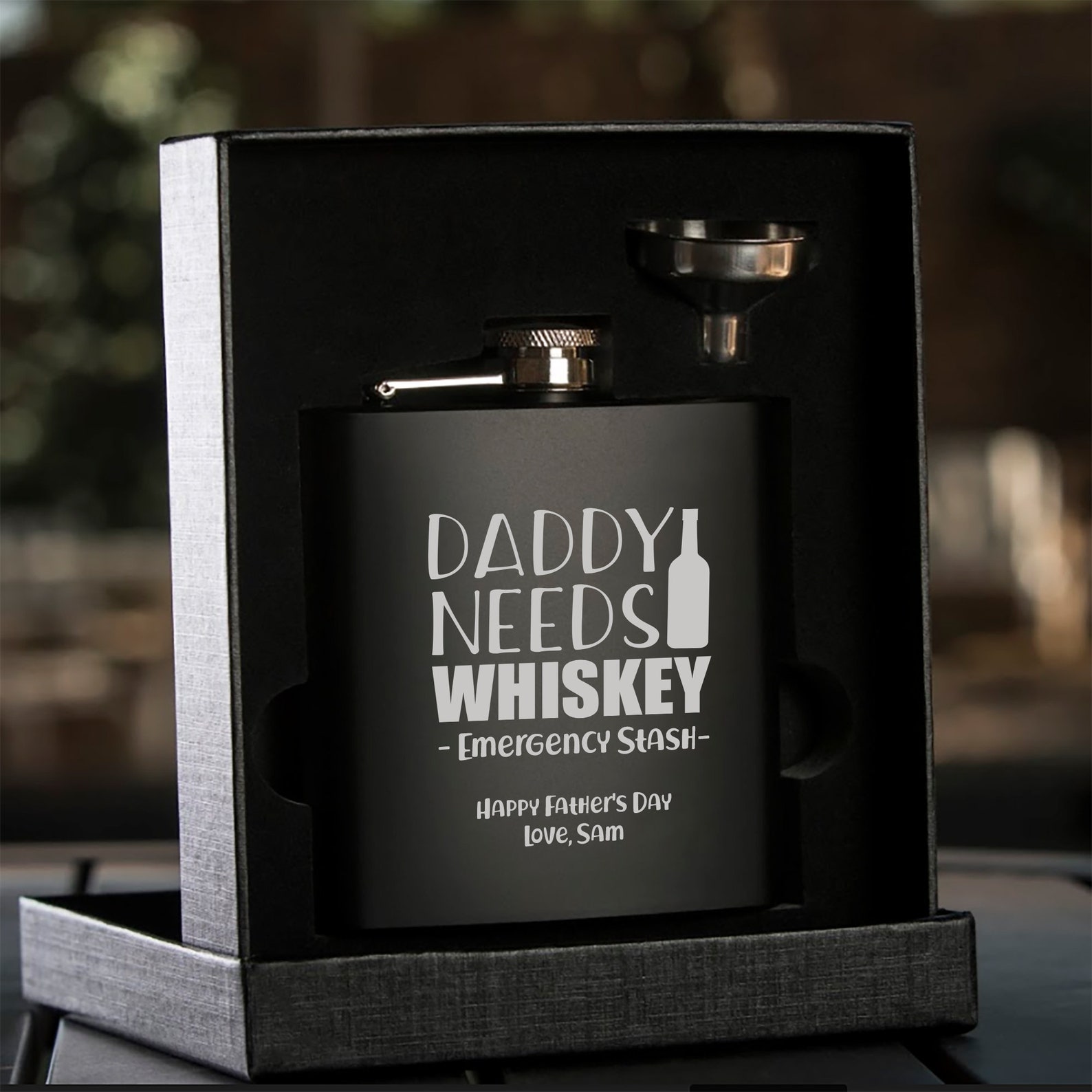 This matte black two piece sets comes with a funnel and flask that can be personalized for Father's Day or a birthday or anniversary.
"I'll take mines neat."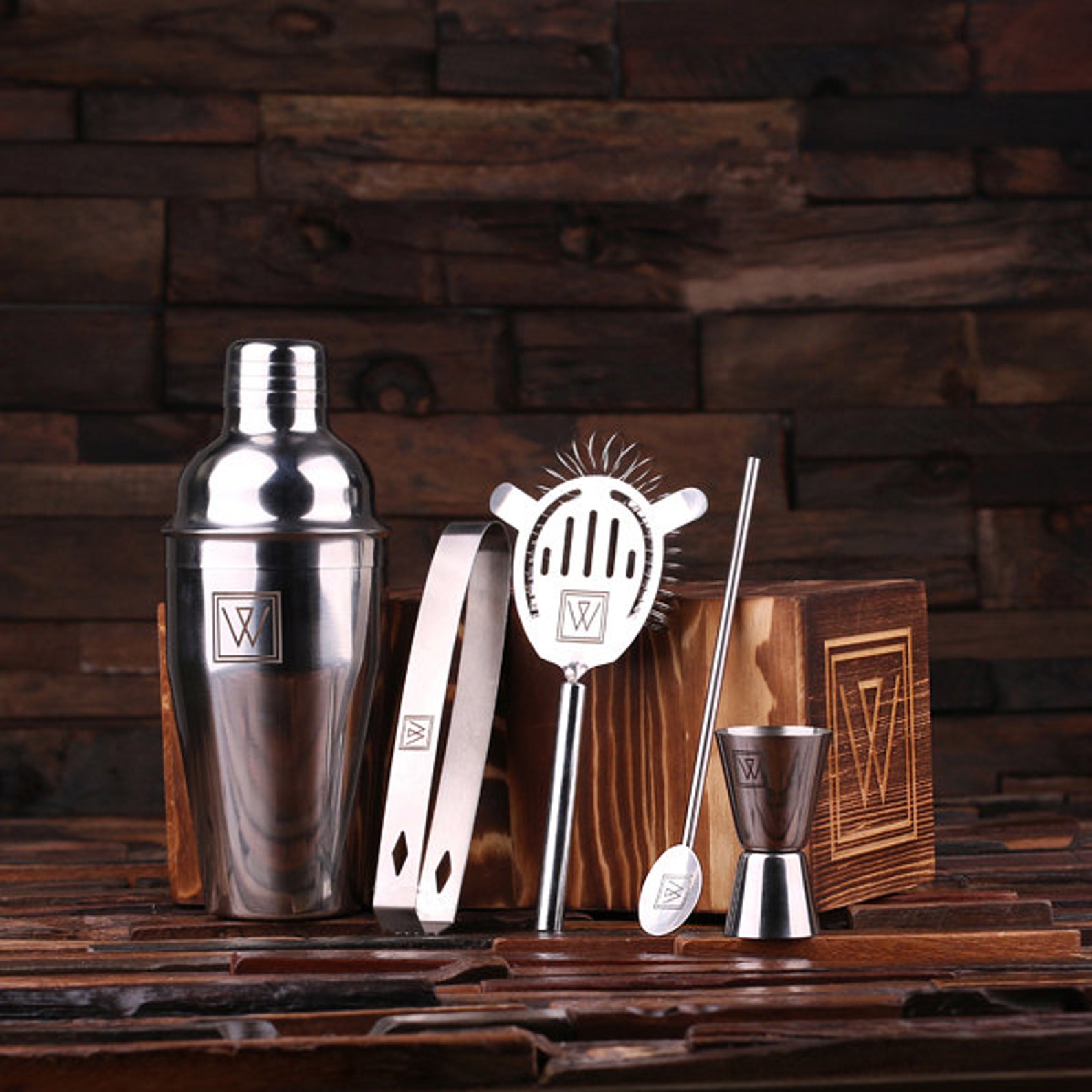 This sophisticated five piece stainless steel cocktail set with wood storage box. All pieces, including the wood box, are monogrammed engraved with anything you want, including logos, graphics, initials without additional charge. When you're done, just pack everything up neatly in the box!
Maybe it's coffee, maybe it's whiskey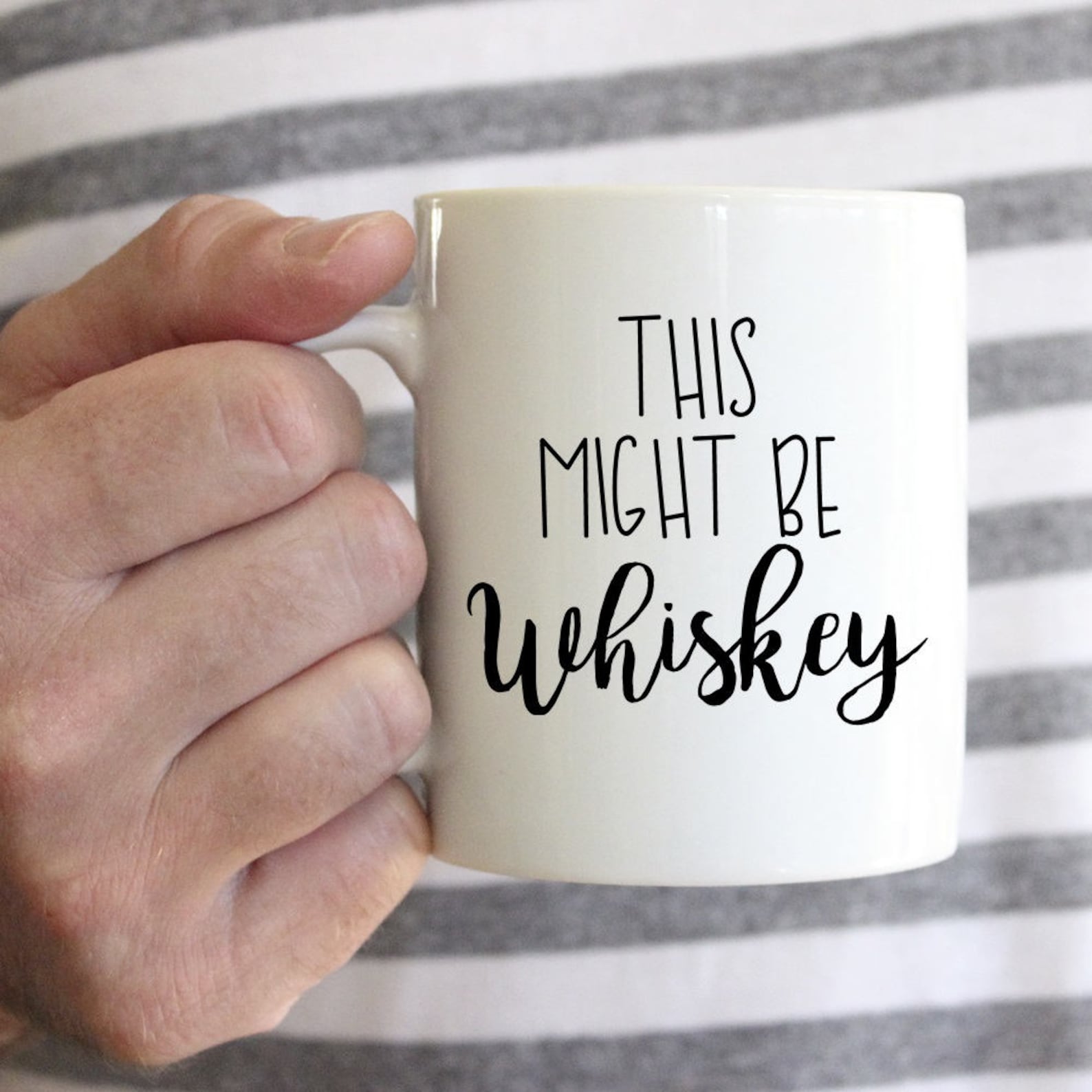 It's five o'clock somewhere, right? Start your day with a little pick-me-up to keep motivated far beyond the last drop of morning coffee.
Keep those rings off the table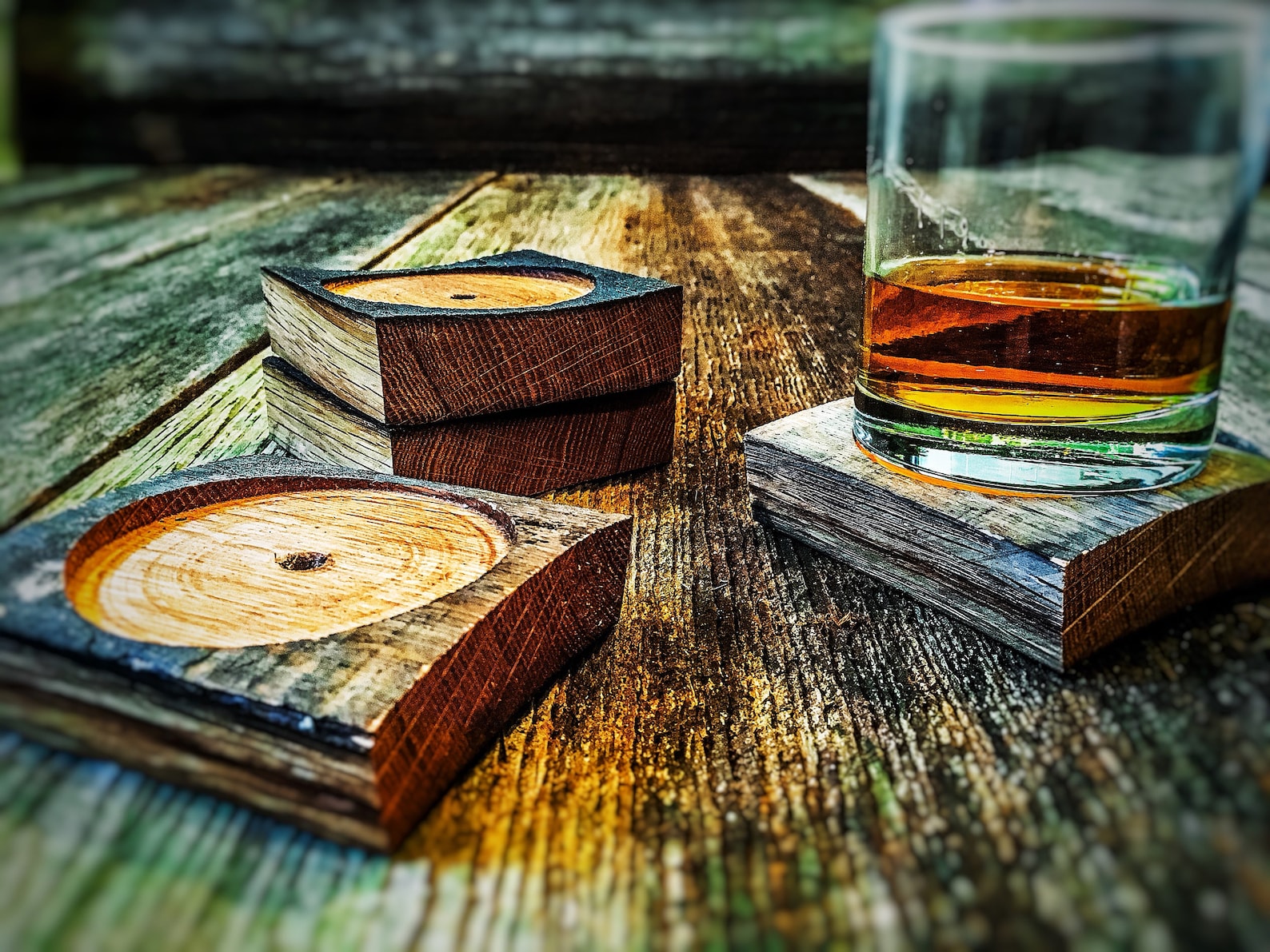 Each coaster is handcrafted from re-purposed bourbon barrels, making them a great conversation piece for your bar or outdoor patio. All products are cleaned to remove excess char, ensuring safe contact with other materials in your home.
The obvious answer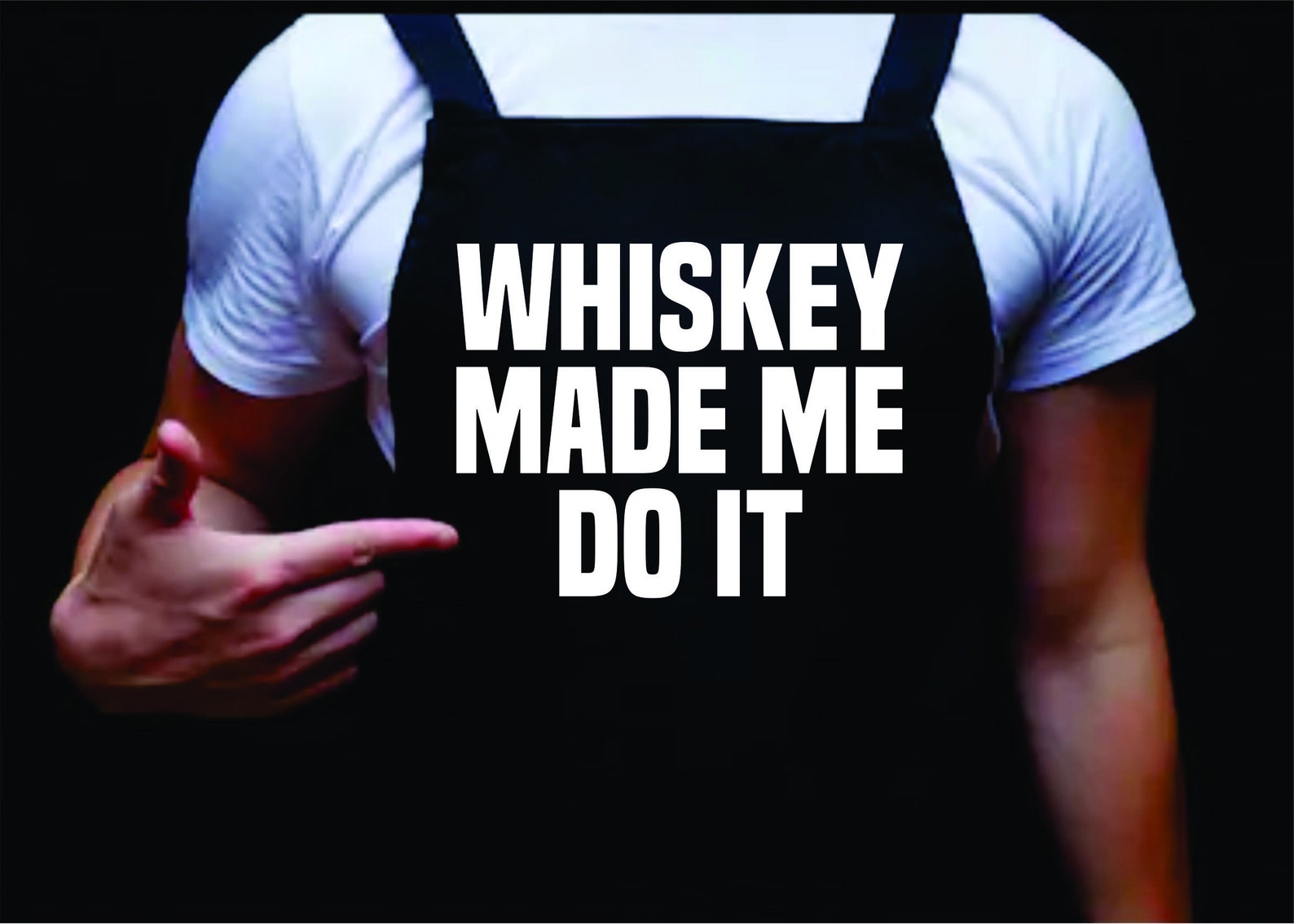 Maybe your decision today were a little questionable. This apron is the perfect funny gift with the answer to any query.
What's whiskey without a barrel?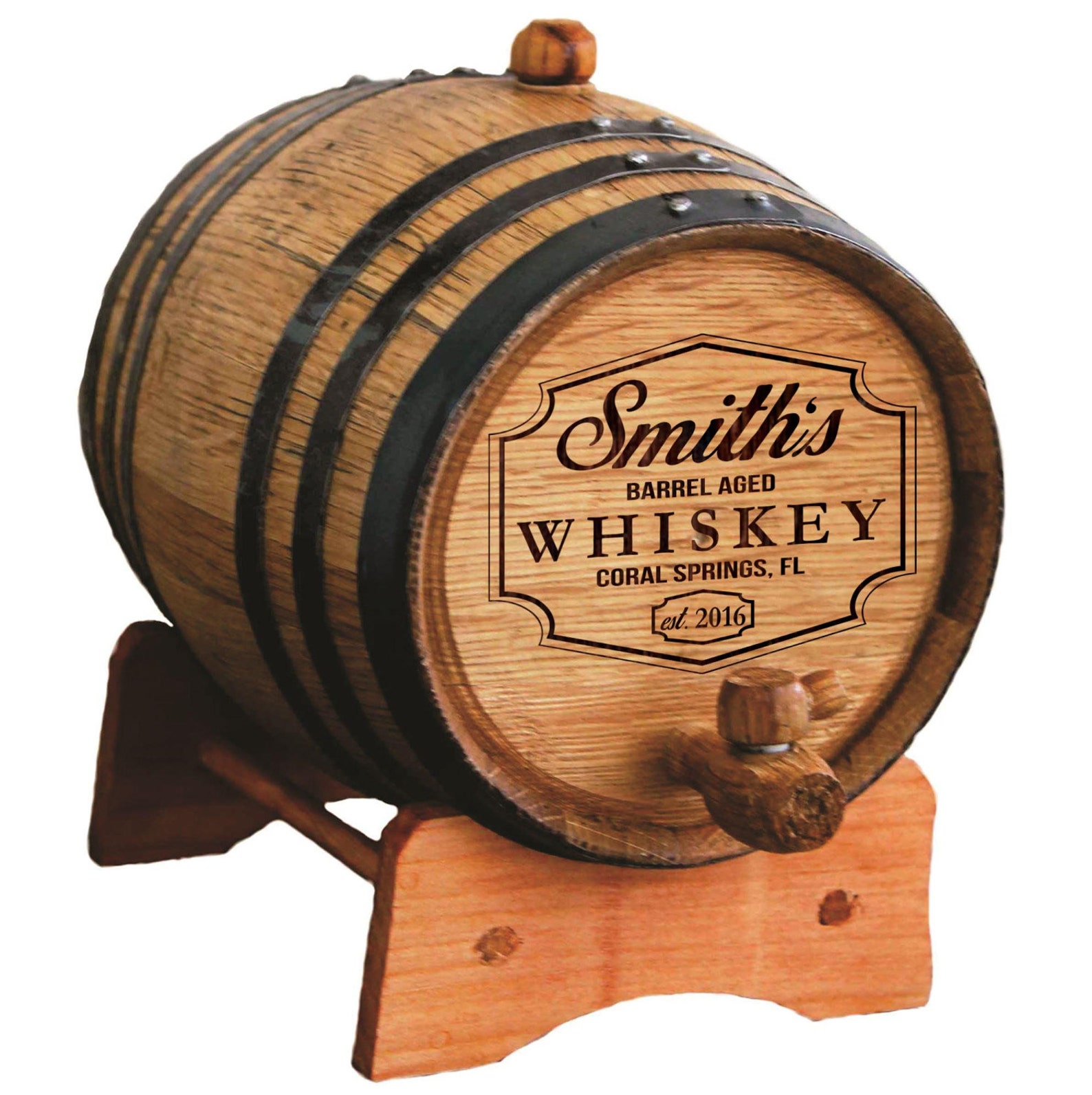 This whiskey barrel is fully functional and can be used to age or store any spirit. It's a steel banded Oak Barrel/Cask and it comes with its own stand, spigot and bung which makes for convenient serving and filling. Each barrel/cask has enclosed directions.