This Week(end) in Pittsburgh: New North Side Brewery Tour // Skating in the Streets // Dj Aesthetics @ Ace
The forecast is warming up for the weekend. Here are our picks to get out of the house this week(end)
Welcome to the dead of winter. It may be cold and wet outside today, but the forecast is warming up for the weekend. Here are our picks to get out of the house this week(end)…
Wednesday, February 20, 2019
DRINK & LEARN // Astronomy on Tap @ Franktuary – AoT brings science down to earth. We checked in with the organizers and got all the details on this free monthly event.
Thursday, February 21, 2019
https://www.instagram.com/p/BqvFuhXBZ4x/
Friday, February 22, 2019
Saturday, February 23, 2019
Sunday, February 24, 2019
EAT // The Ramen: An Onion Maiden Pop Up Kitchen Event @ Onion Maiden – One of Pittsburgh's few vegan restaurants is serving ramen for the day.
https://www.facebook.com/onionmaiden/photos/a.795923913832657/2064942553597447/?type=3&theater
Happening now: The Etna Borough Winter Street Skate is going on from 4pm-10pm along Butler Street, between High and Bridge Streets. Bring your skates or get a pair at the rink! Free shaprening available! Lots of other fun, family activities for you and your family! #wpxi pic.twitter.com/COZG8zTHeu

— Jamie Cashdollar (@Cashmoney2292) March 18, 2018
Monday, February 25, 2019
CHILL // In The Weeds: Darkness is Spreading x DJ Aesthetics @ Ace Hotel – While many places might be closed on Monday, every Monday the Ace Hotel hosts n the Weeds, a happy hour that extends til midnight. The fourth Monday of every month, the event series, Darkness is Spreading, brings in a different DJ for the event.
Photo: Heather Kresge Photography (www.heatherkresge.photo)
•
Cover photo courtesy Getty Images Looking to get fit for the summer? Still wary of COVID-19 or just looking for some sunshine while you sweat? Here are some Boston free summer workouts across the city so you can keep moving all season long! Seaport Sweat May 2 to Sept. 29 Boston's biggest free workout series…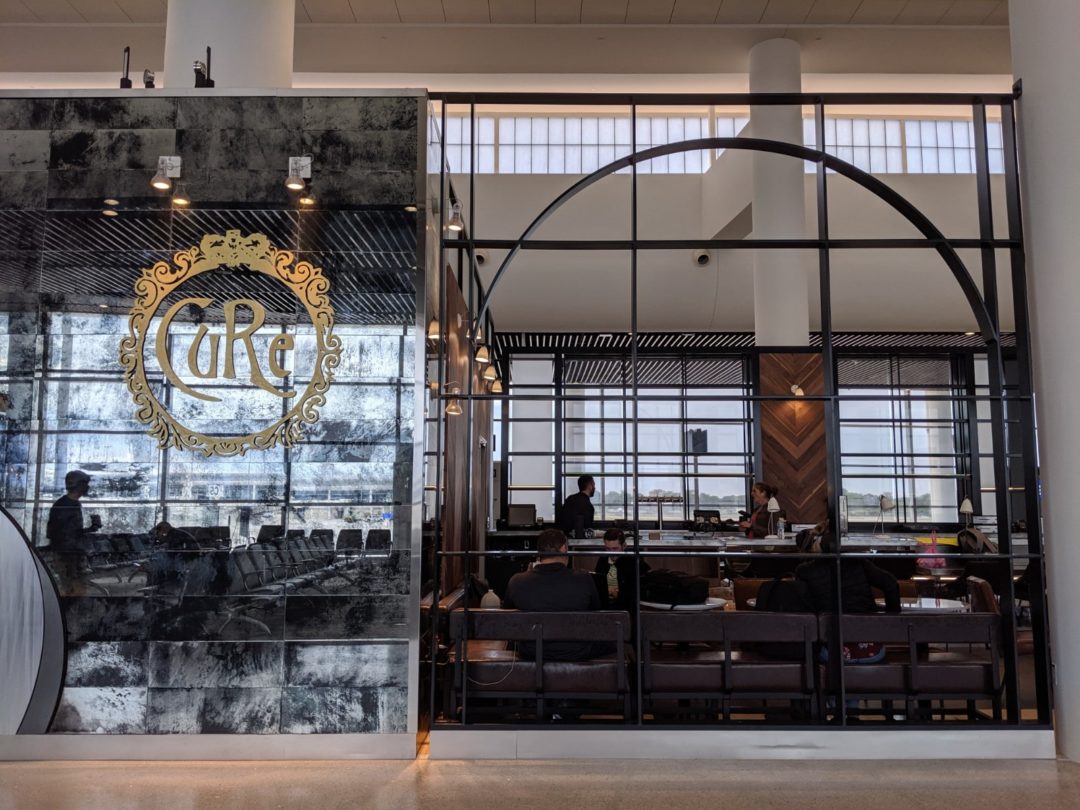 Time. Most of us don't have a lot of that. Even less so when we're rushing to make a flight. There are still plenty of tasty options for the less leisurely travelers among us, though it helps to know where to find them.